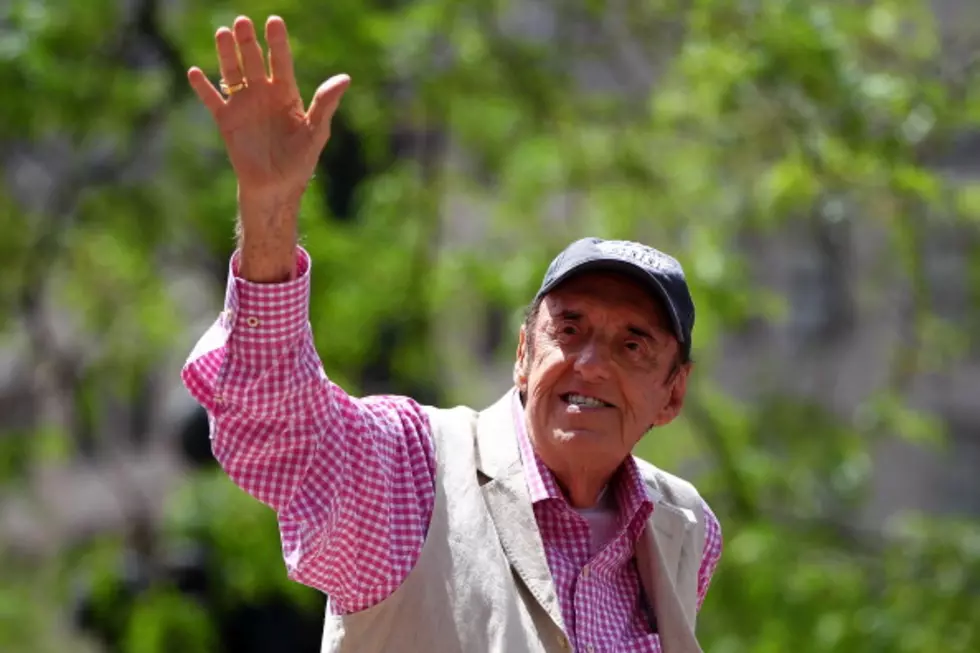 Alabama Native Jim Nabors Passes Away at 87
Getty Images
Talented actor and Alabama native Jim Nabors has died. The man best-known for his role as Gomer Pyle on The Andy Griffith Show was 87.
Nabors was born in Sylacauga, Alabama, and attended the University of Alabama. It was there that he began acting. Following college, Nabors moved to New York City but found a job in Chattanooga as a film cutter one year later.
Eventually Nabors moved to Los Angeles and created a Gomer Pyle-type character in clubs. His baritone voice and talent as an actor eventually led to his breakout role with Andy Griffith. His character became so popular that he got his own spinoff show, Gomer Pyle, U.S.M.C.
Over the course of his career, he would appear on many different television shows and sang before each Indianapolis 500 for more than 30 years. His singing career included 28 albums.
Nabors moved to Hawaii in the 1970s and has called it home since.