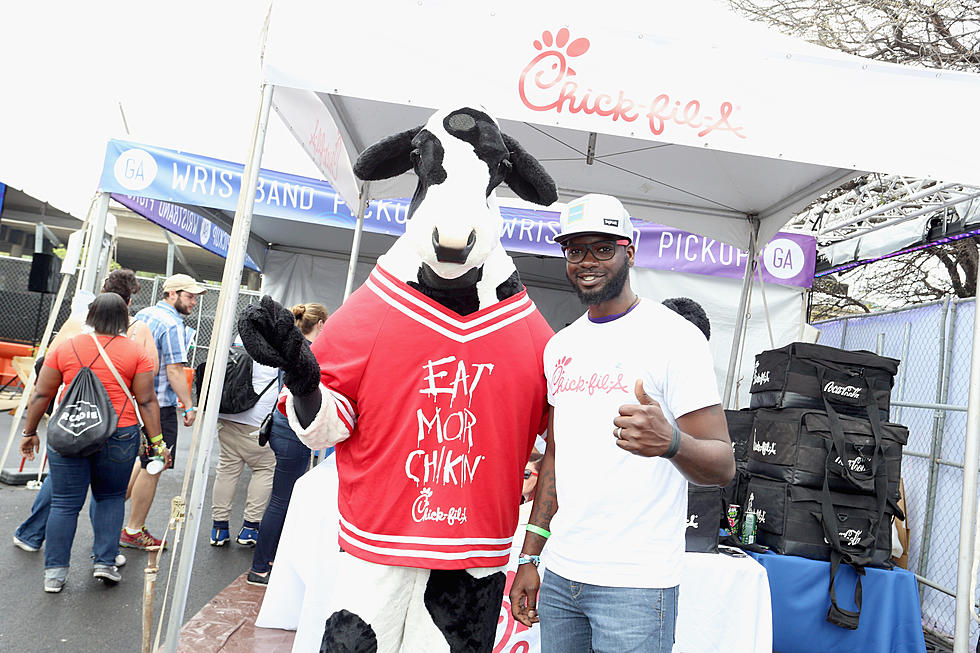 Chick-fil-A Announces Nationwide Delivery Service
Rachel Murray
Chick-fil-A has announced plans to deliver food straight to our front doors.
Starting Tuesday, 1,100 restaurants will offer delivery of everything on their menu to folks within a 10 mile radius of their stores.
And it gets better. They will also giveaway 200,000 free chicken sandwiches through November 20th when ordering delivery. You have to order through the DoorDash app and enter the promo code 'CFADELIVERY' on orders over $5.
If you have not ordered their warm chocolate chip cookies, then be sure to add them next time. You can thank me later!