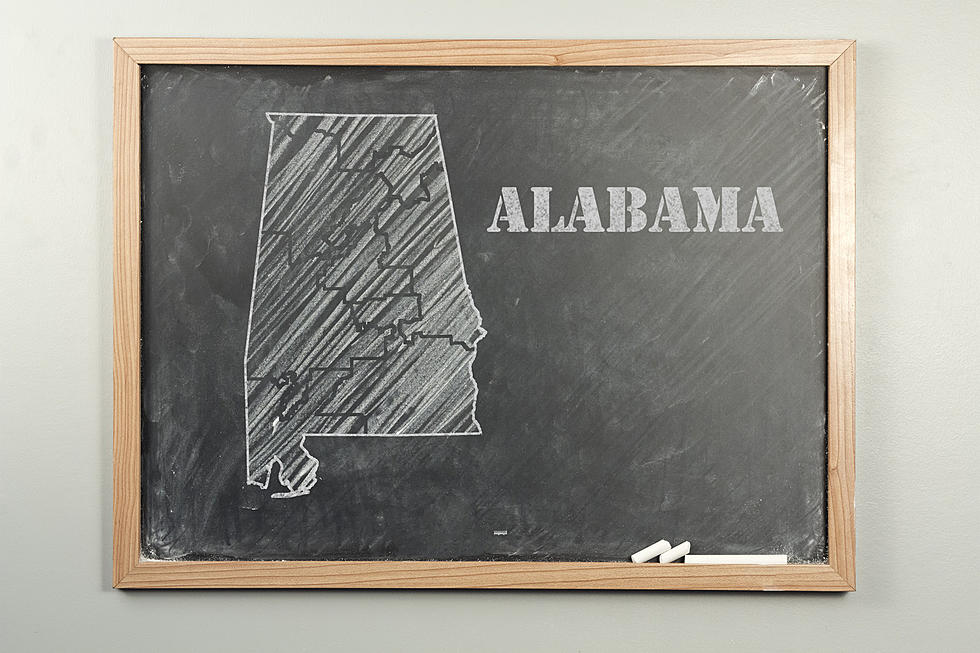 10 Most Visited Cities In Alabama May Surprise You
EzumeImages
Here are the 10 most visited cities in Alabama, along with some reasons why they are popular destinations:
We'll start with number 10.
Decatur - Situated on the Tennessee River, Decatur is a charming town with a rich history. Visitors can explore the Old State Bank, the Wheeler National Wildlife Refuge, and the Cook's Natural Science Museum.
Anniston - Located in the foothills of the Appalachian Mountains, Anniston is a great place to explore the outdoors. Visitors can hike the Coldwater Mountain Bike Trail, explore the Talladega National Forest, and visit the Anniston Museum of Natural History.
Florence - Located in northwestern Alabama, Florence is a charming town with a rich music history. Visitors can explore the Muscle Shoals Sound Studio, the W.C. Handy Birthplace, and the Alabama Music Hall of Fame.
Auburn - Another college town in Alabama, Auburn is home to Auburn University and the Jule Collins Smith Museum of Fine Art. It's also a great place to explore the outdoors, with parks like Chewacla State Park and the Tuskegee National Forest nearby.
Gulf Shores - A popular beach destination on the Gulf of Mexico, Gulf Shores is known for its soft white sand and turquoise waters. Visitors can enjoy swimming, fishing, and other water activities, as well as dining on fresh seafood.
Tuscaloosa - Home to the University of Alabama, Tuscaloosa is a college town with plenty of charm. Visitors can check out the Paul W. Bryant Museum, the Tuscaloosa Riverwalk, and the Tuscaloosa Farmers Market.
Montgomery - As the capital of Alabama, Montgomery is a city steeped in history. Visitors can explore the Rosa Parks Museum, the Dexter Avenue King Memorial Baptist Church, and the Alabama State Capitol.
Huntsville - Home to the U.S. Space and Rocket Center, Huntsville is a must-visit destination for anyone interested in space exploration. The city is also known for its beautiful parks and outdoor spaces, including the Monte Sano State Park and the Land Trust of North Alabama.
Mobile - Located on the Gulf Coast, Mobile is a historic city with beautiful architecture, museums, and a thriving arts and culture scene. It's also home to Mardi Gras celebrations, making it a popular destination for tourists during Carnival season.
Birmingham - Known as the "Magic City," Birmingham is the largest city in Alabama and home to a diverse range of attractions, including the Birmingham Civil Rights Institute, the Birmingham Museum of Art, and the McWane Science Center.
LOOK: Biggest underdog victories in March Madness
Every spring, legions of sports fans turn their attention to college basketball when
March Madness
takes the national spotlight. Using aggregated Associated Press data, BestOdds has come up with 10 of the biggest—and most unlikely—underdog wins in March Madness history.