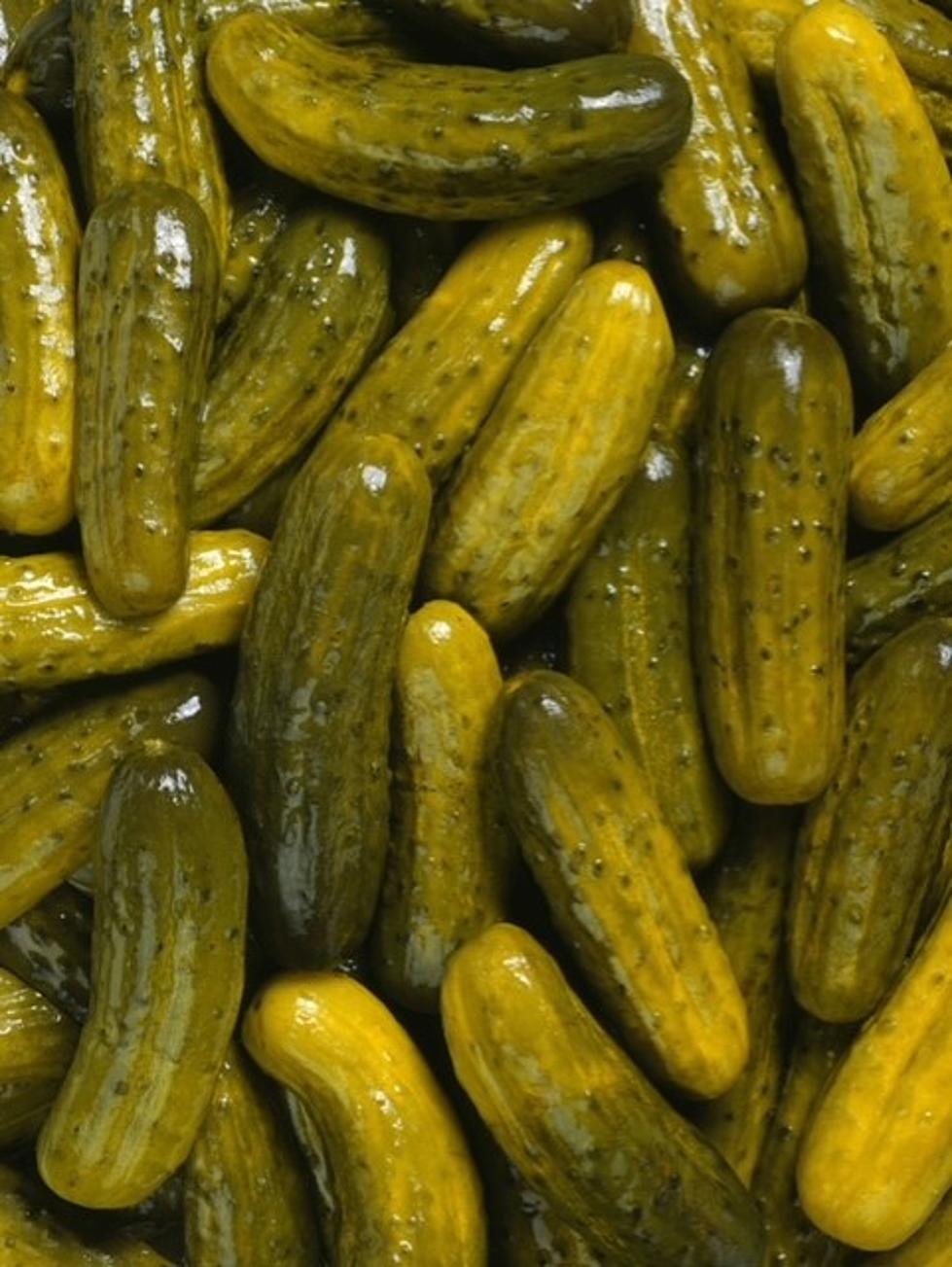 A Store In Alabama Dedicated To All Things Pickle
CNN.com
Pickles…There are times when pickles just make your meal better.  A few slices on a juicy cheeseburger, a spear next to your turkey sandwich, and for all the drinkers out there a shot of Jamison with a pickle juice chaser.
So where are the best pickles in Alabama...Certainly not at your local grocery store.  We are lucky to have a store here in Alabama that is dedicated to the pickle. Yes, a store! That is a big "dill"!  Get it …dill.
So what is the name of this pickle store and where is it located? Woodpeckers Pickles is located in downtown Florala Alabama.  This veteran-owned pickle store makes their pickles fresh weekly! Not sitting on a store shelf for who knows how long.
Are pickles the only things pickle lovers can get? Absolutely not! This Bama pickle paradise carries sweet pickle cornbread and sweet heat pickle cupcakes.  Both of those intrigue me. That is not something that I would have ever thought of putting together.
What if you're just not that into pickles…well not only is there a gift shop, but they also sell homemade jams, jellies, and relishes! Just looking through Woodpeckers photos, I already see a few items I have to try.
Here's my wish list…Beach Please pickles, Paw Paw's Green Mater Slaw, Pickle Lemonade, Flaming Apples, and Pear Relish!
They also sell local honey.  See not everything is pickle oriented…
Now maybe next time you're driving past this small town, you can drop by and get some pickles and share them with me.  There is just one downside to Woodpeckers, once they sell out of an item, it's out.
Check out their Facebook page and maybe plan a pickle road trip!
Here are the Best Apple Picking Spots Near Tuscaloosa, Alabama
Always call ahead to ensure days and hours of operation because they can change due to the seasons.
10 Underrated Soul Food Restaurants in Tuscaloosa, Alabama
9 Things That Taste Like an Alabama Summer