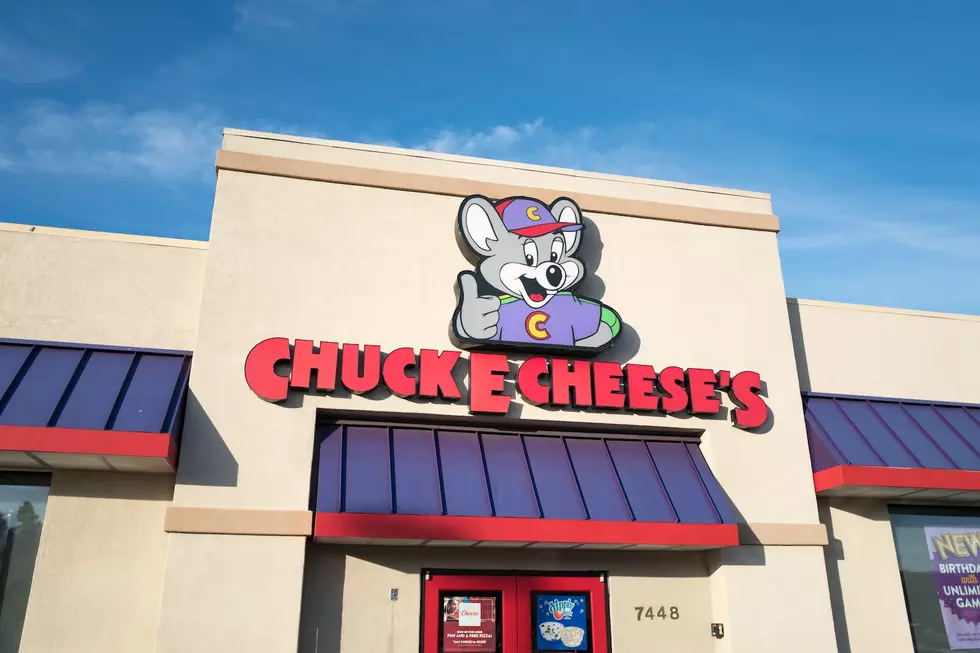 Alabama Gender Reveal Leads To Brawl At Chuck E. Cheese Man Shot
Getty Images
Picture this… you are at a Chuck E Cheese location with your child and then you're thrown into the Wild West.  Yes, there was a shooting at a local Chuck E Cheese establishment located in Inverness Alabama.
What started as a gender reveal party led to a fistfight between multiple people and ended in gunshots. One unidentified male was taken to a local hospital with gunshot wounds to the abdomen.  Jacques Delawrence Hunter Jr., 23, was arrested at the scene.
This is not the first incident at this location, nor is it the first incident at any Chuck E Cheese location.  Apparently, Chuck E Cheese's restaurants are a seriously dangerous place.  A slice of pizza, some cupcakes, and a fistfight are not how a child's party should end, well at least that's what I think.
It's very easy to find a video online of fights that have taken place in Chuck E Cheese all over the country.  They claim to be a family-friendly restaurant that is a perfect place for a child's party.  How family-friendly can you be if you need a bulletproof vest to eat a slice of pizza as your child plays arcade games?
The whole point is to have an atmosphere where a child can feel safe. How can a child feel safe if the adults behave like it's an MMA fight? Seriously, is there no place else to decide to have an all-out brawl? Must the children witness adults behaving like idiots?
Maybe the animatronics need to carry guns and wear boxing gloves while performing to make it more realistic.
Looking For an Amazing Job? Here are Alabama's Largest Employers
10 Underrated Soul Food Restaurants in Tuscaloosa, Alabama
Alabama's Most Affordable Places to Live