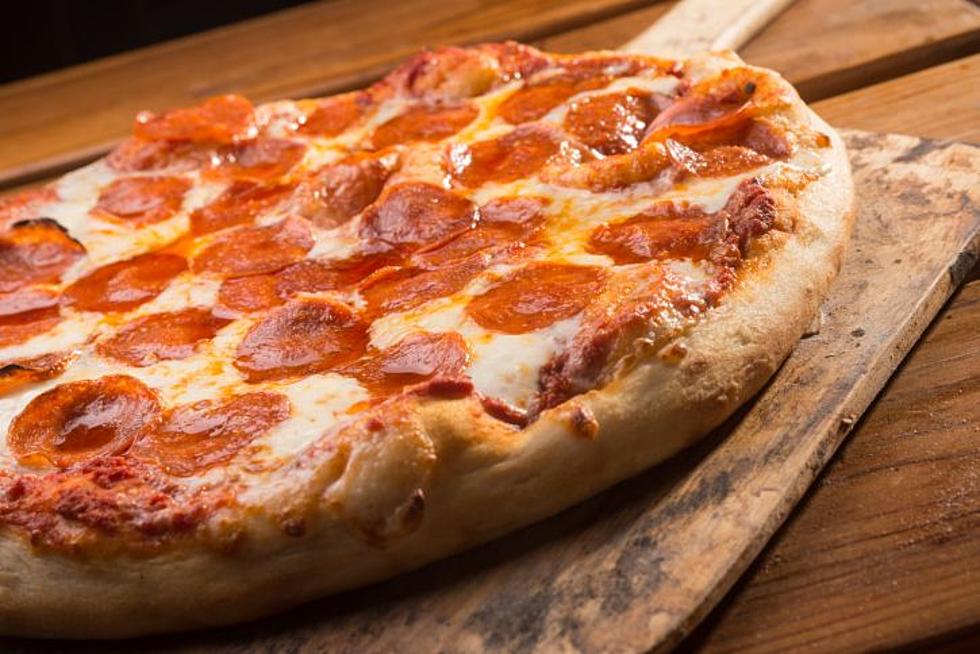 Did Your Favorite Make Alabama's Most Desired Pizza Toppings List
MarquezBlake
September 20th is National Pepperoni Pizza Day and West Alabama has some great pizza places in our area.
On a day like this, you could celebrate by stopping at some of the popular pizza places in the area like:
TuscNY
Broadway
Heat
Blaze
Pyro's
Marco's
No matter where you choose to go, the question becomes, "What would you like on your pizza?"
If you're like me, it's hard to narrow down your favorite pizza toppings. I pretty much like a lot of toppings on my pizza.
If you had to choose a favorite pizza topping, just one, which would it be?
In honor of National Pepperoni Pizza Day, I wanted to see just how much Alabamians loved pepperoni by searching for the most popular pizza toppings in Alabama. According to Google Trends data for some of the most commonly ordered pizza toppings in Alabama, Casinos.com revealed the 10 most popular pizza toppings in Alabama.
The Top 10 Pizza Toppings In Alabama
National Cheeseburger Day 2023
All the details for where to eat right this Monday
Discover the Timeless Charm of This Classic Smith Lake Airbnb
Discover the timeless charm of this classic Smith Lake Airbnb, a beautifully updated cottage that's perfect for those in need of some lake vibes.