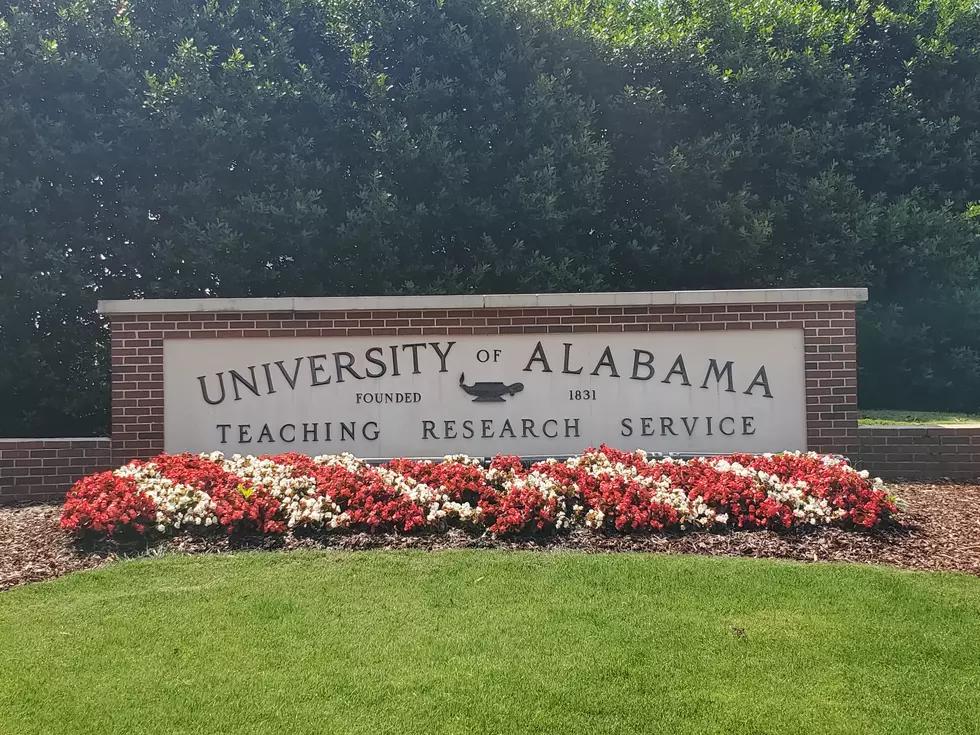 University of Alabama Releases Plan to Return to Full Operations This Fall
The University of Alabama
The University of Alabama today unveiled its plans for returning to full operations for the fall. UA will welcome students back for in-person instruction and to residence halls while carefully adhering to measures to prevent the spread of the novel Coronavirus.
Before classes resume on August 19th, students and faculty will be tested for COVID-19. The University plans to use contact tracing to monitor the spread of the virus on campus this fall:
In accordance with UA System cornerstones, students and employees will be tested for re-entry, if available, and there will be periodic testing to detect trends and outbreaks along with testing for those who need it. UA System campuses will conduct contact tracing to stop spread and notify individuals who have been in close contact with someone with a verified positive test.

Anyone who tests positive, shows symptoms or has been in close contact with someone with a positive test will be subject to isolation and quarantine procedures.

UA System efforts include the Stay Safe Together platform. It will include a mandatory Healthcheck feature where those coming to campus can routinely assess their symptoms, a voluntary exposure notification app that alerts users when they have come in close contact with individuals who tested positive and an event passport that uses Healthcheck information to facilitate attendance.
Returning employees and students will be required to take part in education and training sessions to help prevent the spread and impact of COVID-19.
Here's more on the plan from the official press release:
Returning employees will maintain distancing and staggered schedules, in accordance with guidance, and with appropriate personal protective equipment. Some employees may continue to work remotely.

Returning students will encounter academic and physical adjustments designed to preserve distancing and limit spread. For example, residence hall move-in will be staggered more than usual; classroom use will be designed to limit numbers and spread; and changes in dining and events will be planned.

Face coverings will be required when physical distancing is not possible, which includes classrooms, labs, communal office space and on-campus gatherings where distancing is difficult. Face coverings are encouraged, but not required, in residence hall rooms, enclosed offices, enclosed study spaces, outdoor settings where distancing is achieved and University Recreation facilities.
For more information on the University of Alabama's return plan, visit the official website HERE.
Enter your number to get our free mobile app