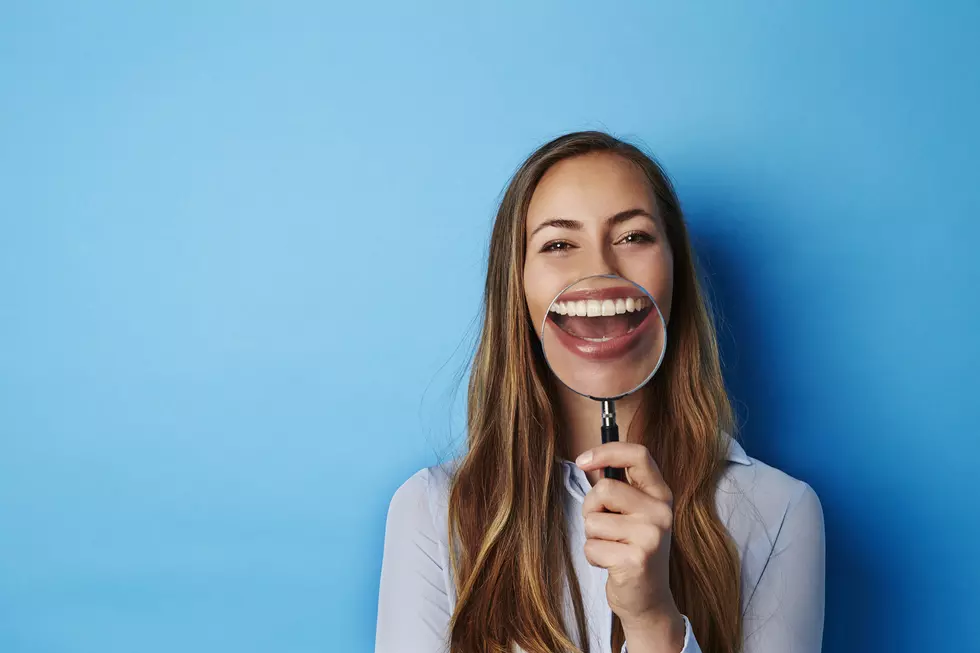 15 of Alabama's Hardest to Pronounce Town Names
SanneBerg
I have lived in the Yellowhammer State for a total of 15 years. I worked in Birmingham for 14 years and now one year in Tuscaloosa. Alabama the Beautiful has some wonderful towns. I've lived in Pelham, Helena, and now Tuscaloosa.
I know that depending on where you are from, your pronunciation of towns can vary. I lived in Helena, Alabama, for five years, and it was often mispronounced. Helena, it is Huh-LEEN-ah, but some would say Hell-EE-Nah or Hell-Ah-Nah.
Traveling around the state of Alabama has given me so many stories to share. Some of my best visits have been to smaller towns. Like the one, I took to Oneonta, Alabama. I was on the hunt for the perfect fabric to recover a chair. The best meals are always at mom-and-pop-owned restaurants in small towns. I can still taste the cornbread salad. These travels also helped in learning how to say the names of the cities correctly.
After being in Alabama, you would think I could say Conecuh, but I can't. It's in Cuh-NECK-uh County. Here are my pronunciations of the towns that I feel like they are super hard to say. This always starts a debate.
Arab in Marshall County
Is it pronounced Ay-rab or I-rab.
Cairo in Limestone County
Kay-Row
Conecuh County
Cuh-NECK-uh
Dauphin Island in Mobile County
Daw-Fin Island – it's not Dolphin!
Flomaton in Escambia County
Flow-ma-tahn
Guin in Marion County
Gyoo-win
Helena in Shelby County
Huh-LEEN-ah
LaFayette in Chambers County
Is it Luf-fett OR La-Fay-It
Loachapoka in Lee County
Low-cha-poke-ah
Pintlala in Montgomery County
Pent-la-la
Oneonta in Blount County
Is it Oh-nee-on-tuh, OR Ahn-ee-on-tuh.
Opelika in Lee County
Oh-peh-like-uh or some say Oh-pee-LACK-uh
Tallassee in Elmore and Tallapoosa County
Tae-luh-see, but I hear people say Tallahassee. I'm like there is NO h in the Alabama city.
Uriah in Monroe County
You-rie
Wedowee  in Randolph County
Wee-DOW-ee
If you have any towns that you would like to add to my list. Let me know on Instagram at @MaryKRadio
This Luxury Dauphin Island, Alabama Gulf Home is Perfect for a Family Reunion
Step Inside this Jaw-Dropping Matthews, Alabama Lodge Plus Horse Ranch
Alabama's Most Expensive Luxury Penthouse Condo is in Orange Beach
Welcome to Northport, Alabama Oliver Heights Tiny Home - 1940's Grocery Store