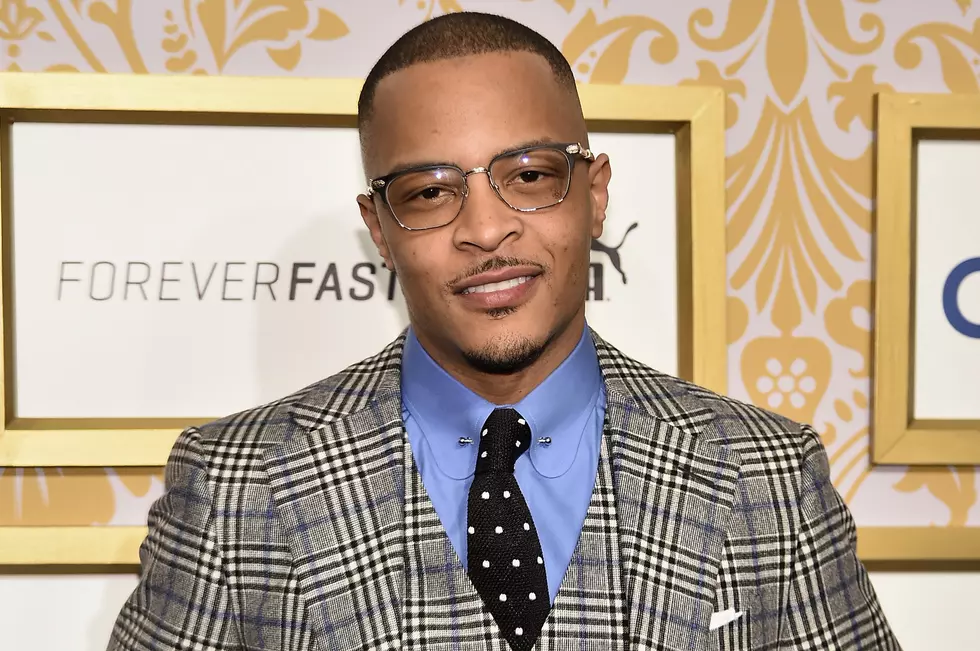 15 Rappers That Thrived After Prison
Steven Ferdman, Getty Images
Hip-Hop's history with the judicial and prison systems is well-documented and runs deep. Originally intended to be an outlet for youthful expression to shed light on life within the underbelly of society, rap music has been outspoken about the social injustices that lead to mass incarceration. Acts like Public Enemy, N.W.A., X Clan, Paris, Dead Prez, and Immortal Technique have all notably rapped about these sociopolitical issues within the Black community.
However, there are numerous instances in which rap artists themselves have gotten caught up with the law and lost their freedom. In some cases, there have been artists that have lost promising careers because of a lengthy prison sentence, preventing them from further capitalizing on their talent and building a musical legacy for themselves. Names like Cool C, Steady B, C-Murder, and Shyheim are among the more notable cautionary tales of rap artists losing it all due to being trapped in the belly of the beast.
Even rap artists who were released from prison have struggled to regain their footing in the rap game. Unable to keep up with current trends, these artists often fade into obscurity with their better days behind them. On the flip side,  there are more than a few notable rap artists that were incarcerated during the height of their careers that were able to adapt to the ever-changing rap game and pick up where they left off.
The Boombox highlights fifteen legendary rappers that hit it big, did a bid and were able to bounce back in a major way.