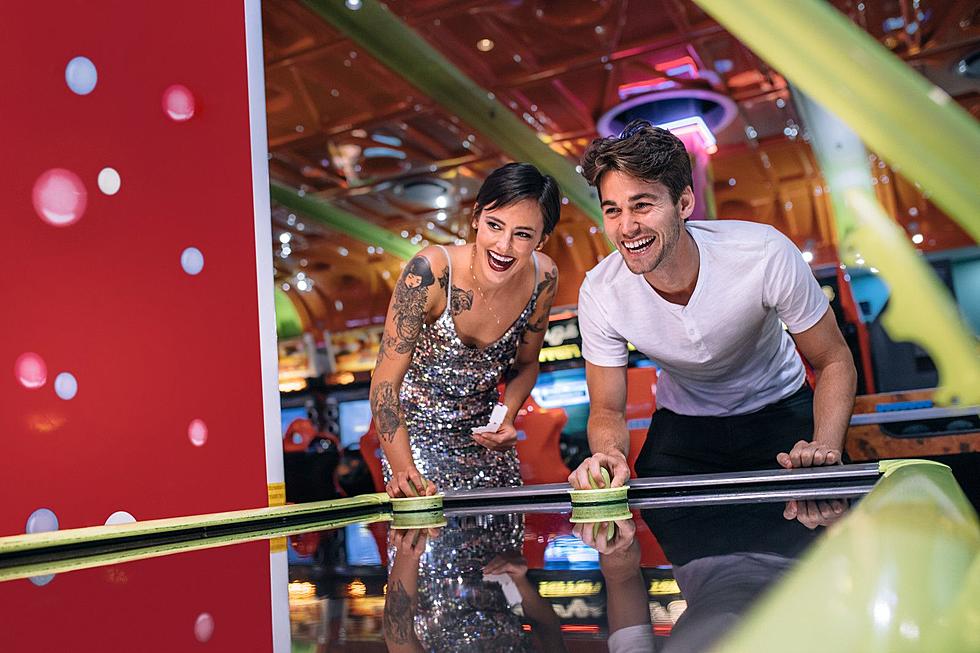 20 Businesses That Should Come to Tuscaloosa, Alabama in 2022
jacoblund
Tuscaloosa has expanded so much over several years. I love how we are growing and flourishing. With growth comes change. I believe that most of us have welcomed the change. Granted, we have had ups and downs but it has always worked out.
If you ask me I think we could stand to grow some more. Here are some businesses that I think would be a perfect fit in West Alabama.
Did I miss one of your favorites? Shoot me an email and let me know at maryk@townsquaremedia.com
20 Businesses That Should Come to Tuscaloosa, Alabama in 2022
We Deserve a Long John Silver's in Tuscaloosa
Alabama's 25 Highest Paying Jobs
Top 20 Safest Alabama Cities
Take time to find out where your city ranks on the safest Alabama cities list.
We Deserve a Long John Silver's in Tuscaloosa