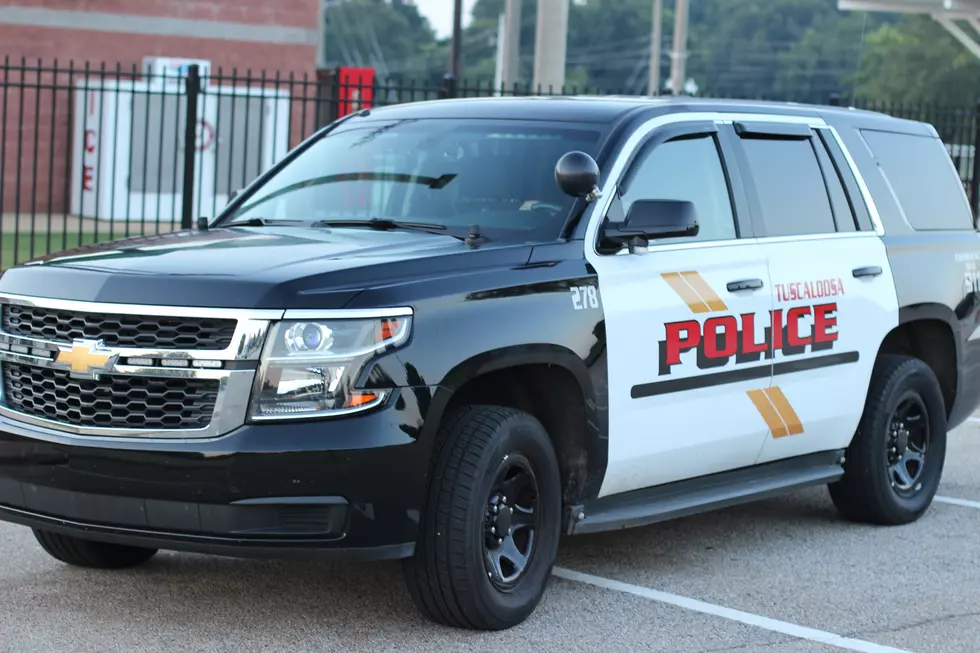 38-Year-Old Cottondale Woman Killed in Saturday Morning Crash
(Noah Lueker)
A 38-year-old Cottondale woman was killed early Saturday morning in a single-vehicle crash on Oscar Baxter Drive near the Waffle House off the western end of Skyland Boulevard.
A spokesperson for the Tuscaloosa Police Department said an off-duty officer was working at a nearby business when he saw a car leave the road and crash into a nearby ravine around 2:45 a.m. Saturday.
Paramedics with the Tuscaloosa Fire Rescue Service and Northstar Ambulance responded and tried to give medical assistance to the driver, but the victim had already succumbed to her injuries.
Enter your number to get our free mobile app
TPD did not release the victim's identity Saturday morning as they work to notify her survivors of the accident.
The department's Accident Reconstruction Unit is working to determine the circumstances of the crash.
UPDATE: TPD has released new details on the accident and identified the woman who was killed.
Top Stories From The Tuscaloosa Thread (1/11-1/15)