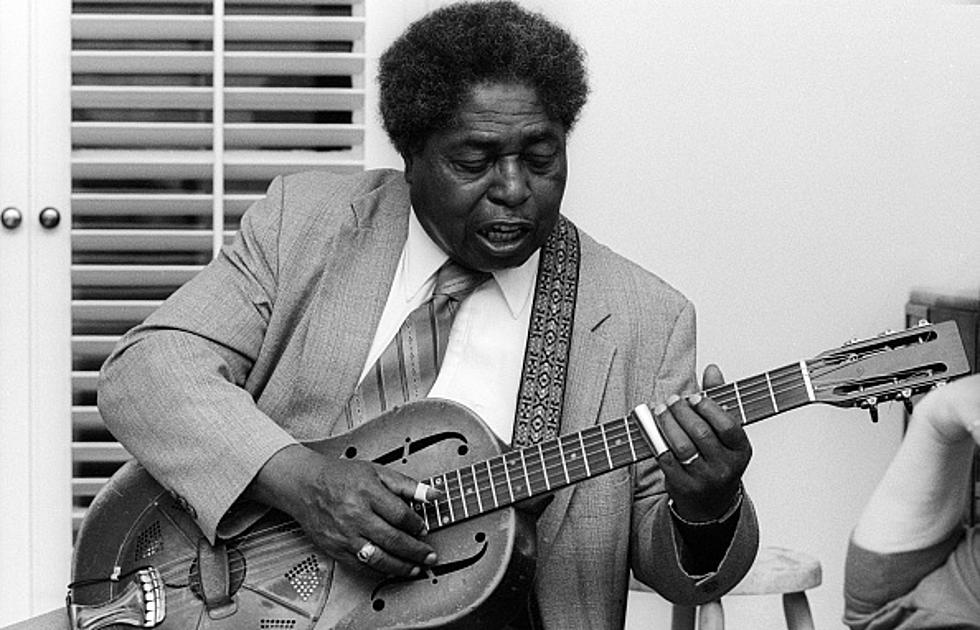 8th Annual Johnny Shines Blues Festival Next Weekend
Getty Images
West Alabama residents who are also fans of the blues certainly don't want to miss this event!
Each year, Carroline Shines Edwards puts on a blues festival to honor the memory of her late father, guitarist Johnny Shines.
Shines was a notable blues musician, who played with some of the top artists of the genre that began in the Southeast region and made its mark upon almost every genre of American music.
This year's event will be held Saturday, August 18 from 12 noon until 10pm at Band of Brothers Brewing Co. According to an event page on Facebook,
There will be music vendors games food trucks arts and crafts we will have Kent DuChaine , Brett Benton, Stephen Duncan and many more kid-friendly animal friendly wonderful atmosphere with the VIP tickets you will get special seating a flight of beer and food who could ask for anything more $35 for VIP $30 for general admission.
While it is important for us to honor our jewels while they live, there is still honor in posthumously recognizing people who've done great things and made lasting impressions upon subsequent generations.  Let us not disregard our own.