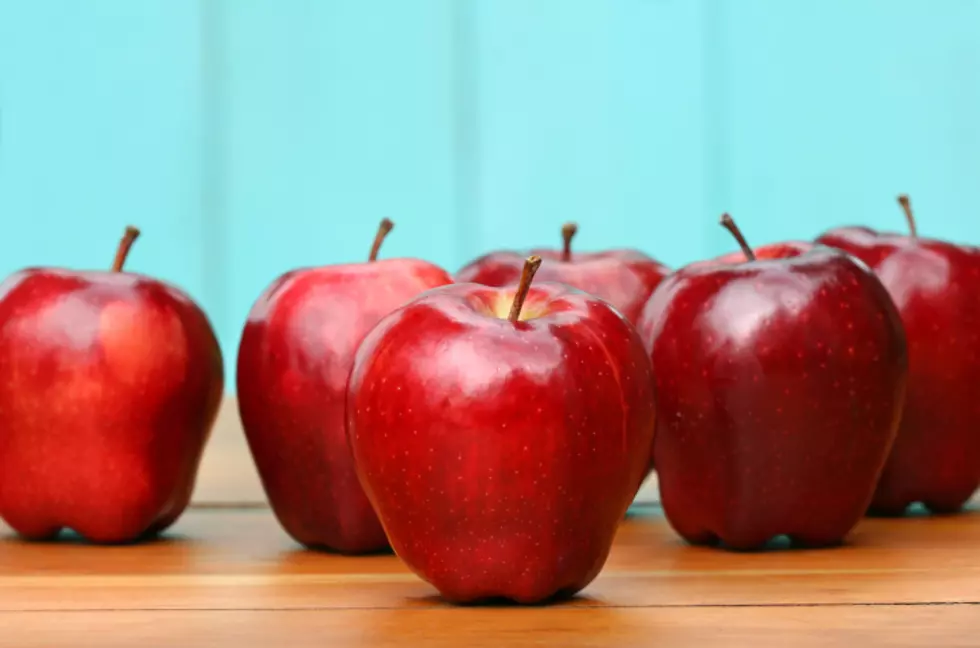 Air Fryer Hacks – Fried Apples
Getty Images/Zoonar RF
Air Fryer Hacks – Fried Apples
There is something about fried apples that gives me a sense of comfort.  My mother would fix traditional fried apples during the Florida "winter" months, which means it got below 70 degrees.  [Insert your laughter here.]  Well, I have fallen in love with my air fryer.  I've been dieting and counting my points with weight watchers.  Not to brag but I'm down 7.4 pounds!  Whoot! Whoot!  And I wanted some fried apples.  So, I created this recipe and it turned out really well.  Warning: I am no chef but I do like to experiment but I hardly measure anything.  I've done this recipe a few times, one batch was with only Cinnamon & Splenda and the other batch was with Apple Pie Spice (which is a blend of cinnamon, ginger, nutmeg and cardamom) & Splenda.
Pink Lady Apples (or any sweet type apple) cut to your style or in slices.
Place apple slices in a bowl.
For each apple, have one packet of Splenda
Sprinkle the Splenda on the top of the apples.
Take Cinnamon or Apple Pie Spice and shake a thin layer over the entire top of the apples.
Take your tongs and toss the apples in your Splenda and Spices.
Lightly spray the air fryer basket with Avocado Oil Spray (or your choice of oil spray)
Toss Apples in the basket in one layer (Do not place them on top of each other).
Put Air Fryer on 6 minutes at 400 degree. When done turn apples. Then put on another 6 minutes at 400 degrees.  The last time, I just did a straight 12 minutes, and they came out perfect.
Once slightly cooled down, take a bite of some apple heaven
Here are some of the kitchen tools I used for this recipe from Target!
Let me know how it turns out - @MaryKRadio
Enter your number to get our free mobile app