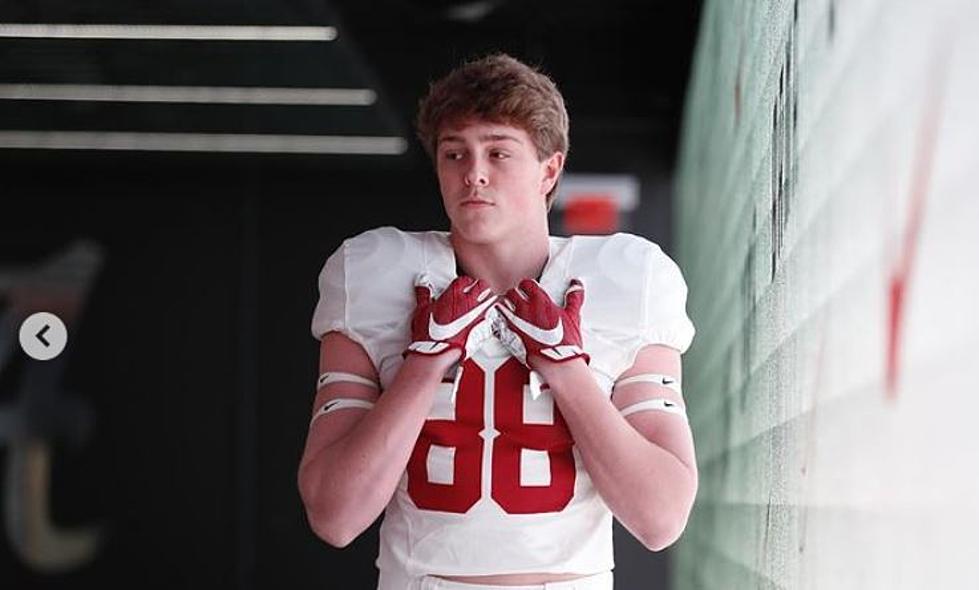 Alabama Adds 2022 In-State Tight End as Preferred Walk On
Photo Courtesy @peytonfox31
The Alabama Crimson Tide continues to add in-state talent to its 2022 roster. Tight end Peyton Fox of Briarwood Christian School announced on his social media accounts that he will be accepting a Preferred Walk On offer from the University of Alabama.
Fox is the third in-state product to accept a PWO offer in recent weeks, following Jack Standeffer of Tuscaloosa Academy and Cade Ott Carruth of Hewitt-Trussville. Fox had recently reported scholarship offers from Sewanee and Birmingham Southern but opted to take the PWO at Alabama.
Briarwood Christian School went 10-2 in Fox's senior year and made the Class 5A 2nd round of the AHSAA Playoffs.
Next College Student Athlete lists Fox as 6-foot-4, 225 pounds. His Hudl highlights show an aggressive H-back type player. He's a willing blocker and an able pass catcher. Fox will be an interesting addition to the walk on roster, in particular with the addition of new tight ends coach Joe Cox.
Alabama Football's First 2022 Spring Practice
The Alabama Crimson Tide hit the practice field for the first time in 2022. It's Nick Saban's 16th season coaching at Alabama and the Tide are welcoming in several interesting newcomers.
2021 SEC Championship Game Alabama vs. Georgia
The Alabama Crimson Tide defeated the No. 1 ranked Georgia Bulldogs 41-24 to win the 2021 SEC Championship.