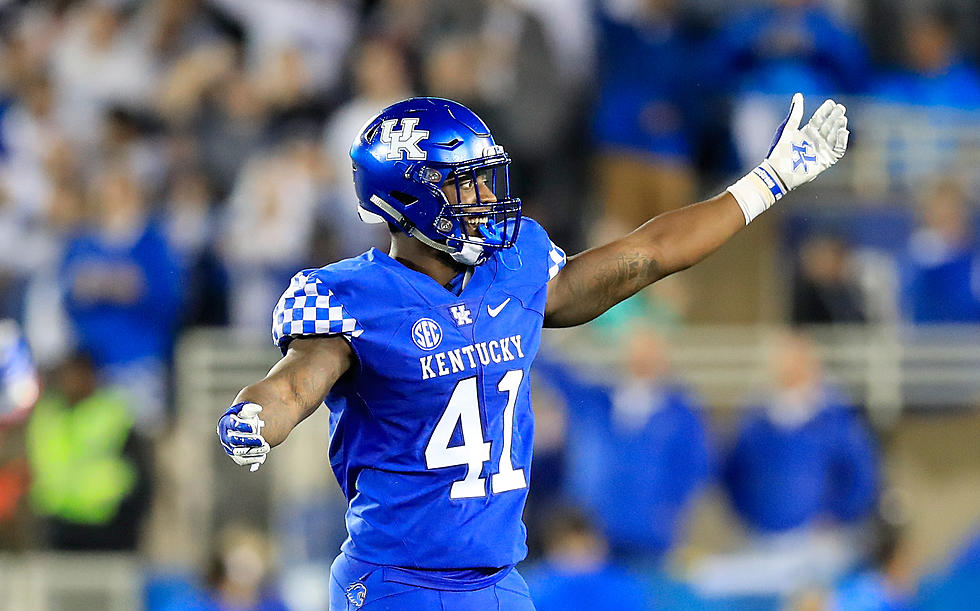 Alabama Adds Missouri, Kentucky to 2020 Football Schedule
Getty Images
After making the decision to play only conference games this season, the Southeastern Conference announced on Friday which two conference opponents would be added to each team's schedule.
Alabama's original eight-game schedule included the entire SEC West, permanent SEC East opponent Tennessee and rotating SEC East opponent Georgia. Now, with a 10-game conference schedule, the Crimson Tide added a road game at Missouri and a home game against Kentucky.
The last time the Crimson Tide played Missouri was a 39-10 win in 2018 in Bryant-Denny Stadium. Alabama last played Kentucky in 2016, defeating the Wildcats 34-6.
Missouri is in its first season under new head coach Eliah Drinkwitz. The Tigers went 6-6 overall last season with a 3-5 record in the SEC. Kentucky also went 3-5 in the SEC but went 8-5 overall.
On the other side of the state, the Auburn Tigers added a road game to South Carolina and a home game against Tennessee to their initial schedule that included the SEC West, permanent opponent Georgia and rotating opponent Kentucky.
South Carolina went 4-8 in 2019 with a 3-5 record in the SEC. The Gamecocks' season was highlighted by an upset victory over Georgia. Tennessee began the season with losses to Georgia State and BYU, but the Vols rebounded to finish the season 8-5 overall (5-3 SEC) and defeat Indiana in the Gator Bowl.
Auburn's most recent game against South Carolina was a 42-35 win in 2014. The Tigers last played Tennessee in 2018, losing 30-24.
The SEC is expected to release the full schedule for every team next week.