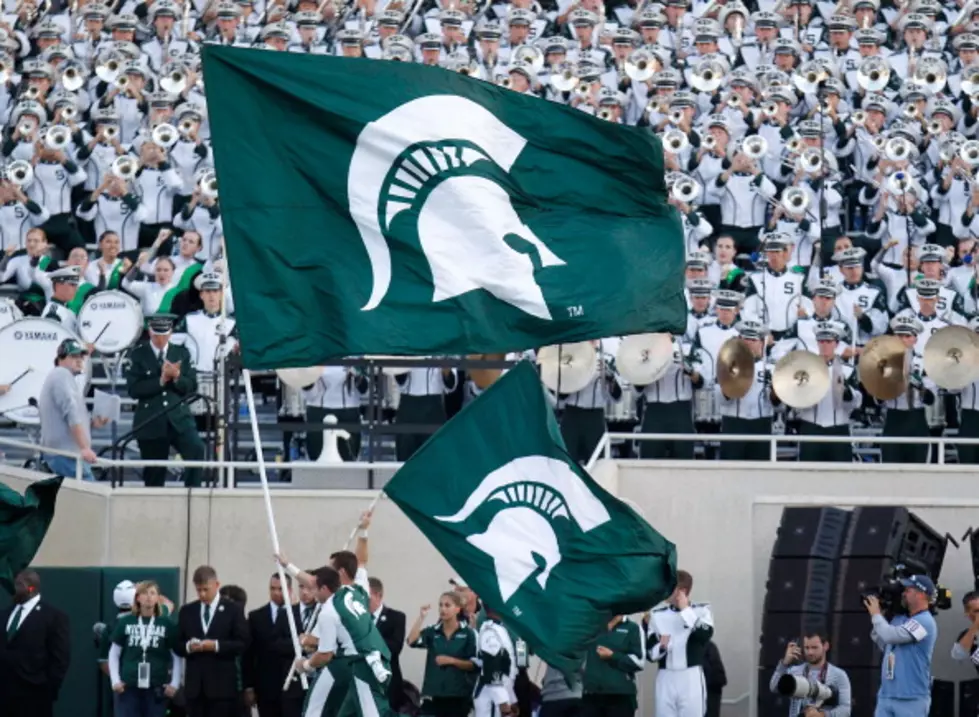 Alabama Cancels Home and Home Series with Michigan State
Photo by Gregory Shamus/Getty Images
The University of Alabama will no longer be a part of a home and home series with Michigan State in 2016-17, the Detroit Free Press confirmed on Thursday. The first game of the series would have taken place in Tuscaloosa in 2016 with a follow up game in East Lansing the following year.
"Alabama requested to cancel the series due to uncertainty with the SEC schedule," MSU Athletic Director Mark Hollis told the newspaper. "While disappointed, in the spirit of collegiality, we agreed to the request."
The uncertainty of the upcoming SEC schedule has to do with the possibility of a nine-game conference schedule. That will limit the flexibility school have to schedule non-conference opponents.
Alabama Athletic Director Bill Battle released a statement addressing the cancellation.
Michigan State graciously granted our request to cancel the games previously scheduled for the 2016 and 2017 seasons. We made the request due to the uncertainty of the conference football schedule in those years. We are very appreciative of Michigan State's willingness to grant that request.
Alabama is set to open football season with West Virginia in 2014 and Wisconsin in 2015 at neutral site venues. With this news, the Crimson Tide no longer has any non-conference opponents scheduled beyond 2015.