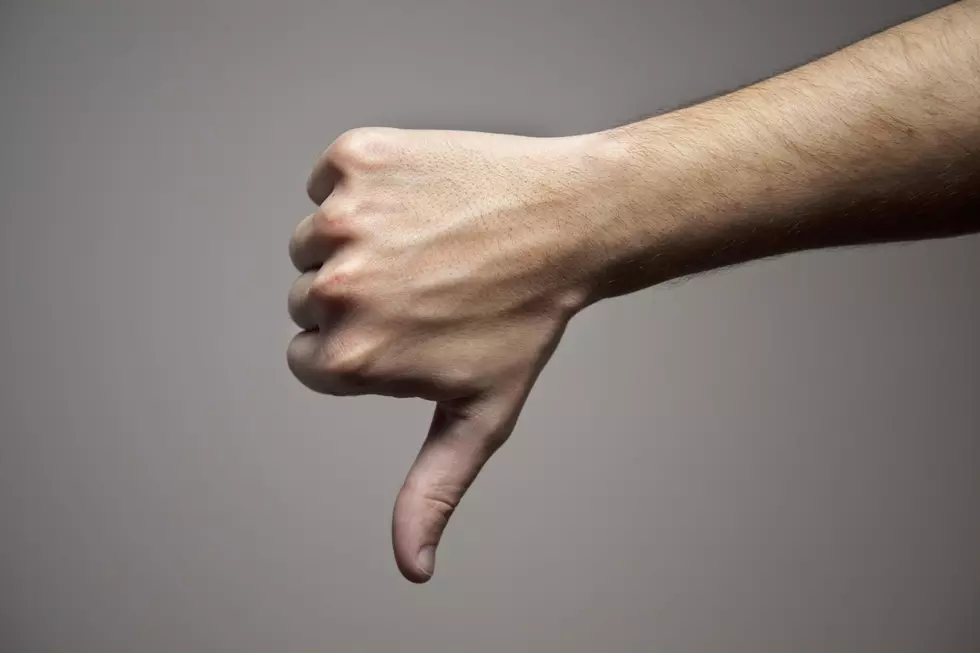 Alabama Snubbed on Top 100 Restaurants in the United States List
percds
One thing about me is that I love a good meal. From fine dining to a hole in the wall, if it's good, I'm there. Plus we have such amazing dining options across the Yellowhammer State.
Food brings people together.
Mary K's Dining Rules
When we travel we can't eat somewhere that we have at home.
Always be in the mood to try something new.
Try our best to eat where the locals eat. I have found if you ask, they will tell you.
[Pet Peeve Alert] State upfront if you want to share plates. It drives me nuts when people try to taste the food on MY plate.
SHOCKING NEWS
With all the great options and wide variety of cuisines in Alabama, I was shocked that Alabama was straight-up SNUBBED on "Yelp's Top 100 US Restaurants of 2022." Not one single spot made the list. How did this happen? I demand a recount.
According to Yelp, how they created this list is that they "first reached out to Yelpers for their favorite dining spots." Did they contact anyone, maybe one soul in Alabama? So, they got their list by ranking each dining spot "by total number of submissions, ratings, reviews, and geographic representation, among other factors," said Yelp.
Crazy! See, if Yelp would just contact me, I would give them an easy 50 restaurants from the entire state, and that number is modest. If I sat down, I probably could come up with 100 dining spots from Alabama. [Gee, I might have to do that]
Even though Alabama didn't make the "Yelp's Top 100 US Restaurants of 2022" list there are some spots that are close to Alabama that you might want to check out.
93. The Albert, Atlanta, Georgia
Honestly, all the spots on the list sound amazing. I can't wait to try a few that are close to Alabama. However, Alabama should be represented on this list in 2023.
(Source) Click here for more from Yelp.
West Alabama Restaurants That Should Be Franchised Nationwide
6 Tuscaloosa Restaurants We Miss Desperately
10 Underrated Soul Food Restaurants in Tuscaloosa, Alabama
10 Underrated Soul Food Restaurants in Tuscaloosa, Alabama