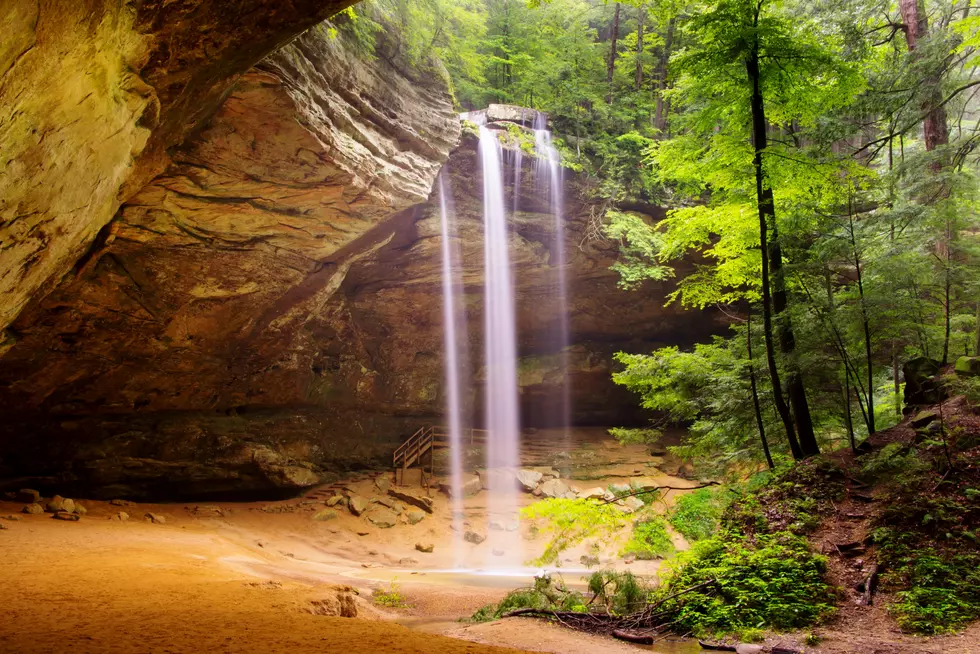 Alabama's Astonishing Hidden Cave You Didn't Know About
LarryKnupp
The state of Alabama is quickly becoming a destination for tourists all across the United States.
We all know that people want to come to Tuscaloosa and experience game day at Bryant-Denny stadium. How could you not? It's the most amazing experience ever.
Alabama is also home to the world's largest cast-iron statue! Not just the United States, but the World. The statue is in Birmingham.
If you love the outdoors, Alabama has plenty of attractions for you. One of my personal favorites is the botanical gardens in Birmingham. they're absolutely beautiful.
You can also find hiking trails, beautiful lakes, and so much more in the Yellowhammer state.
Did you know about this hidden cave in Alabama? It has the most breathtaking views and you can repel 143 feet down to the bottom of the cave if you're feeling adventurous.
It's ok if not, you can still take a walk inside the cave and enjoy the amazing views.
This hidden Alabama gem is called Stephen's Gap.
I'm shocked I've never heard of this place. This seems like the kind of thing that everyone in the state would know about. I should've been paying attention when the man himself James Spann posted about it.
The Jackson County cave is completely free to visit but requires a permit.
According to to Save Your Caves, the weekend permits take up to 3 weeks to acquire. Below is a list of things to remember if you're thinking of visiting Stephen's Gap.
Helmets, headlamps and sturdy shoes/boots are required for the walk-in passage, climbing, and rope-related activities.
Cellular telephone coverage is poor to nonexistent in the area; don't count on being able to call for help from the preserve.
Use of drones is prohibited.
When you visit the preserve, please place your permit on the dashboard of your parked vehicle while you are visiting the preserve.
For more information on Stephen's Gap, click here. 
Chris Stapleton @ The Tuscaloosa Amphitheater 7-14-22
You Can Go Glamping in Heart of Fort Morgan, Alabama
Top Stories from the Tuscaloosa Thread (7/4 - 7/11)
17 of the Top Stories published by the Tuscaloosa Thread during the week of July 4th, 2022.