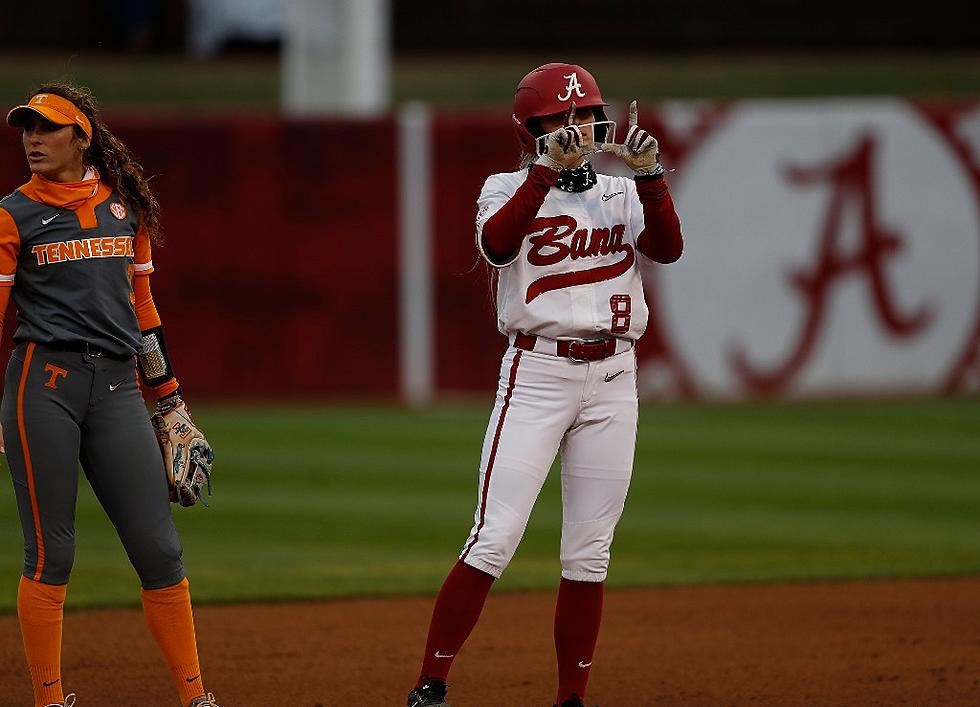 Alabama's KB Sides Enters the Transfer Portal
Crimson Tide Photos / UA Athletics
Alabama Softball's KB Sides has entered the transfer portal Wednesday afternoon according to a tweet from Charlie Potter of 247 Sports.
Sides spent four seasons with the Crimson Tide and decided to transfer for her COVID eligibility year. As a freshman, she appeared in 44 games primarily as a pinch-runner. In her sophomore year the Dora, Ala., native gained her spot in the Alabama outfield and would go on to start 134 games in her career.
Early this season, the senior suffered a minor leg injury in the Easton Bama bash. She was out for about two weeks before returning from her injury for the rest of the season.
Sides enters the transfer portal holding the fifth-highest batting average (.314) on the team this season as well as the fourth-highest slugging percentage (.409).
She was a member of the SEC All-Defensive team in 2021 and was on the SEC All-Tournament team in 2019.
Alabama Non Con Opponents