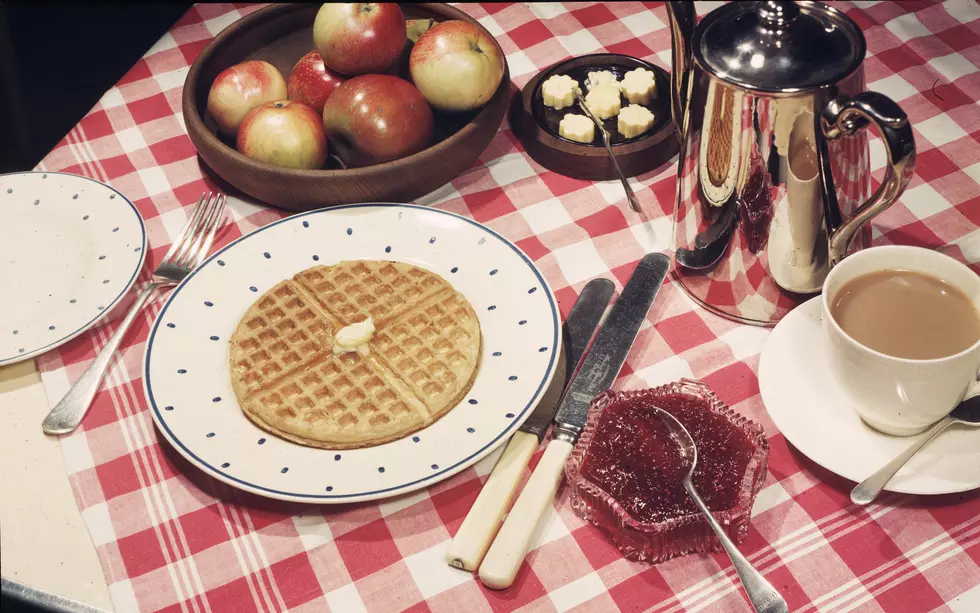 Best Breakfast in Tuscaloosa?
Getty Images
This weekend, my family decided we'd go out for breakfast rather than our Saturday usual of enjoying a meal at our dining table.
Initially, we planned to go the IHOP, but it was packed.  Our next option was Another Broken Egg.  Upon arrival, we were told that the wait time was an hour or so.
Perplexed, we tried to think of somewhere we'd never eaten.  Two Tuscaloosa landmarks we thought of were places we'd gone before but turned around as soon as we entered the doors.  You know the kinds of places where NOBODY looks like you, and as soon as you walk in, everyone turns and stares as if their minds wonder how you even knew "their" spot existed.
We went by our other usual, Cracker Barrel, but the wait time mirrored the number of people sitting outside in the rocking chairs.
So, we opted for fast food, which we took home and ate on the patio.
With that being said, I obviously need to get out more and explore new places.  Where are your favorite places to enjoy breakfast on a nice Spring morning in Tuscaloosa and Northport?