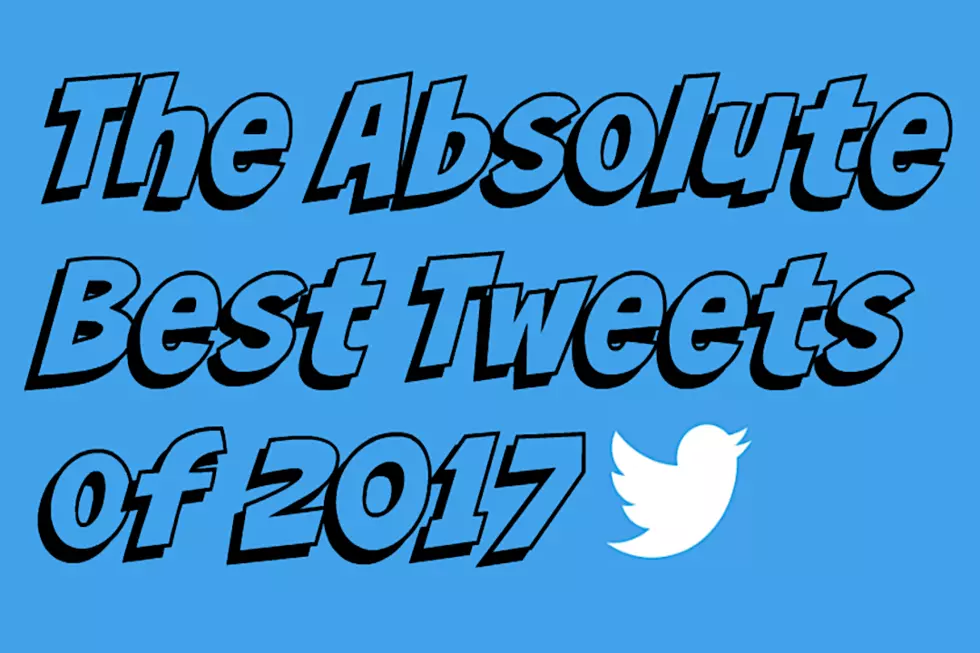 The Absolute Best Tweets of 2017
The Boombox
This was a good year to be on Twitter. There was an abundance of clap backs on the social-networking website, mostly aimed at President Donald Trump who often angered people with his petty tweets.
However, some of your favorite artists and celebrities used the platform to convey an important message or to tweet out a cautionary warning to a troll. For example, Nicki Minaj called out sexism in hip-hop, an issue that has long been problematic within the culture, which sparked dialogue on her timeline. Gospel superstar Kirk Franklin reminded a troll not to test him... in Jesus name. Meanwhile, Cardi B, posted some self-reflecting tweets about her newfound fame.
We narrowed down some our favorite tweets that caught our eye in 2017. Despite some of the noise on Twitter, there were plenty of tweets that stood out that were important, and others that were downright hilarious. But of course, we have to post a few of the infamous clap backs that left Twitter in a tizzy.
So without further ado, check out some of the Absolute Best Tweets of 2017.