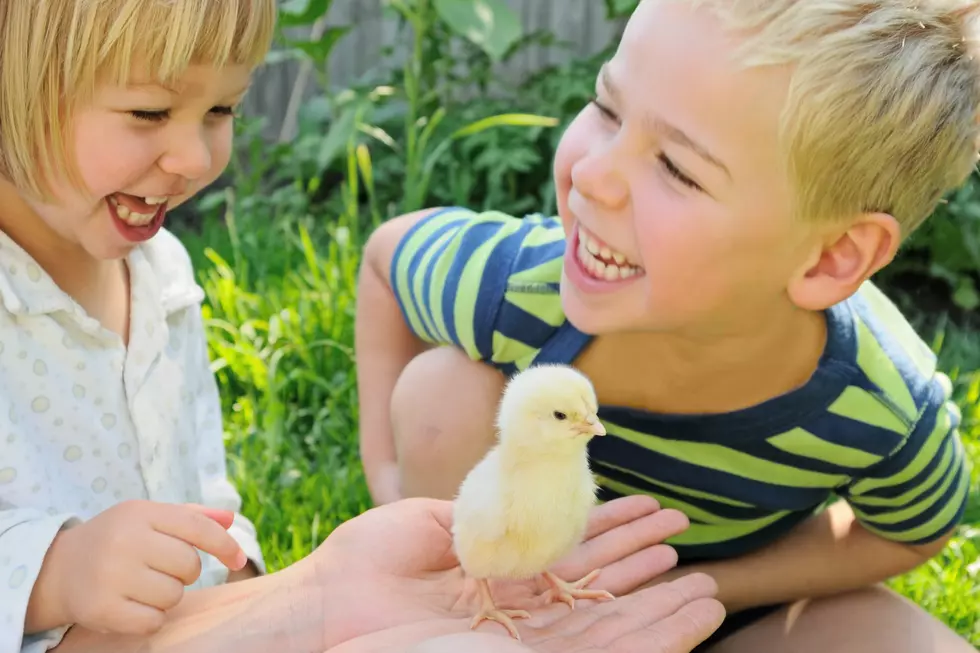 Your Kids Will Love This Unique Animal Attraction In Birmingham
illarionovdv
Living in Alabama, I've learned to appreciate family time so much more than I did in Florida.
One thing about Alabama is that there's no shortage of great attractions for the kids. You might have to search a bit to find them or think outside the box, but there are plenty of options.
So far, I've found plenty to do in Tuscaloosa with my kids.
My two-year-old son loves going to the Children's Hands-On Museum downtown. He also loves going to Harmon Park and running free until he gets tired.
Mom and I love that last part but I'll try and stay focused. Lol!
My son also loves dinosaurs and animals. He cannot pass by any kind of animal without stopping and wanting to pet it. I'm sure he'd love this attraction I recently found online in Birmingham.
Did you know Birmingham is home to a mobile petting zoo?
I came across a post on Instagram and it's a whole mobile petting zoo based in Birmingham, Alabama!
How cool is that? Maybe I'm late to the party, but I never knew things like this existed.
In the bio of the Dart Family's Instagram page, it mentions you can get a glimpse of their day-to-day on their Youtube channel.
I just had to go check it out!
There were videos of a classroom visit with kids, cooking on the farm, and adding new animals to the farm.
Along with classroom visits, and party packages, the Dart Family Farm even sells products like pickled okra and decorative wreaths.
To learn more about the Dart Family Farm, you can visit their website by clicking here.
Embarrassing Confessions From a Tuscaloosa Newbie
11 Must-Try Items At Buc-ees
7 Things Newcomers Should Know Before Moving To Tuscaloosa