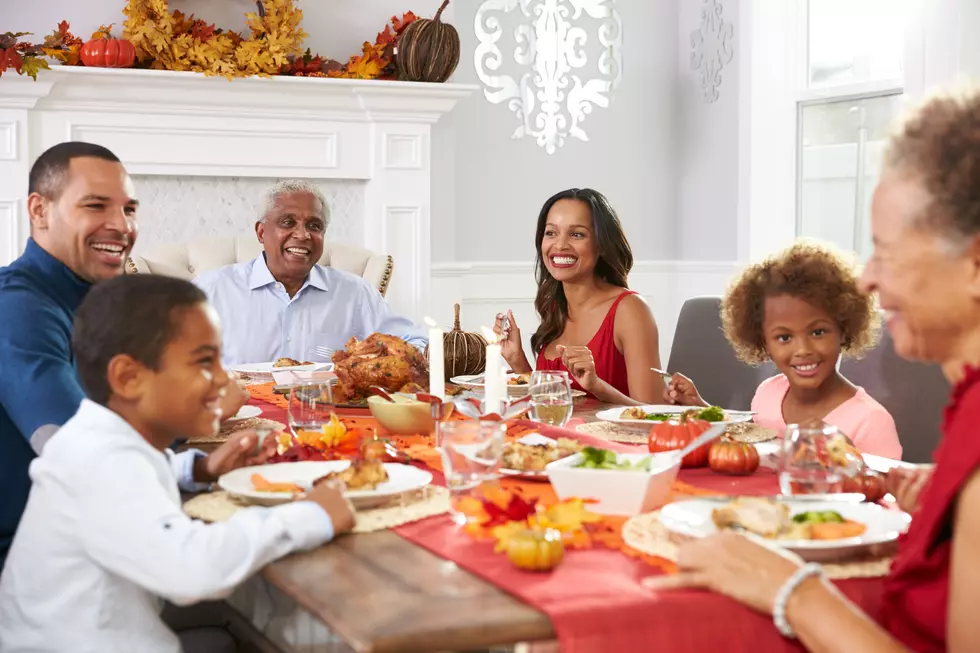 Bridge Builder Friendship Foundation and Omegas Host Food Giveaway Today
Thinkstock
During the holidays, all of humanity seems to be more caring and willing to help each other. Generally, this includes numerous food giveaways.
But what about those who need food beyond the holidays? How many families have been affected by COVID-19 in such a way that having basic produce is a luxury? Then there are others who attempt to get their nutrients, but they'd love to have just a snack.
For each of these, help is available.
Saturday, January 9, the Bridge Builder Friendship Foundation, Alpha Tau Chapter of the Omega Psi Phi fraternity, and United Parcel Service's Neighbor 2 Neighbor foundation will host a food giveaway at The Venue (3100 15th Street; Tuscaloosa, AL).  The event will begin at 11 a.m. and will last until 2:00 p.m. or until all of the food has been given away.
If changing temperatures and high utility costs have caused you to choose between warmth and satisfying your hunger, or you decided to some of the things you enjoy in favor of having a meal for your family, be sure to stop by The Venue and get some food.
Enter your number to get our free mobile app
10 Tuscaloosa Restaurants with Outdoor Dining
10 Tuscaloosa Restaurants with Outdoor Dining