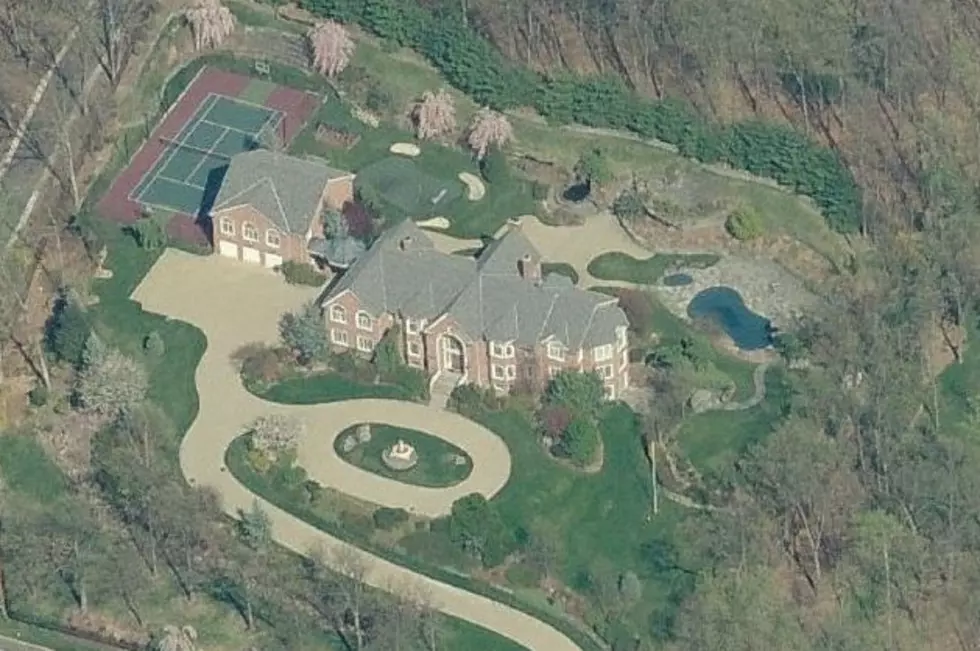 Can You Guess Which Rapper Lives in This Mansion?
Bing
This Alpine, N.J., mansion belongs to one multi-million dollar hip-hop mogul. Can who guess who owns this mansion? We provide the clues below.
This Harlem-born executive started his career as an intern at a record label and soon founded his own. Once he did that, he brought many hit-making rappers and singers to his roster. As he racked in money for his success, he expanded his brand into a clothing line, did some acting, collaborated with a liquor company and recently a bottled water brand.
He also plans to launch a business school to continue his legacy. According to Forbes magazine, he's worth over $500 million.
Have you guessed who owns this mansion? Click below to find out.