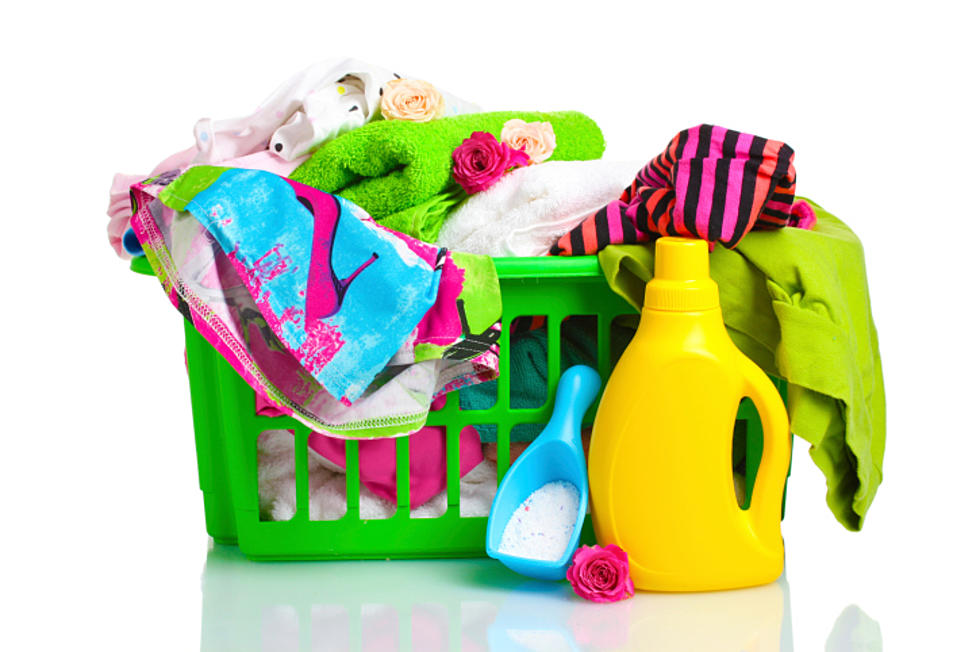 Central Football Boosters to Host Laundry Bowl
Thinkstock
On Saturday, August 17th , the Football Boosters will be hosting a Laundry Bowl at the Central High School Football Field from 10 am-1pm.
The 2019 Central Falcons will have a scrimmage football game, the band and cheerleaders will be present. The booster club would also like to recognize any former players who will be in attendance. Numerous vendors and organizations have been invited to participate in the event as well.
The price of admission is a box or bottle of laundry supplies (detergent, bleach, fabric softener, etc.) The coaches at Central have come out of pocket for years to purchase these items. This year, the boosters want to be able to give back by assisting them with these items.
Be sure to bring money for concessions as well, as all proceeds benefit the football program.