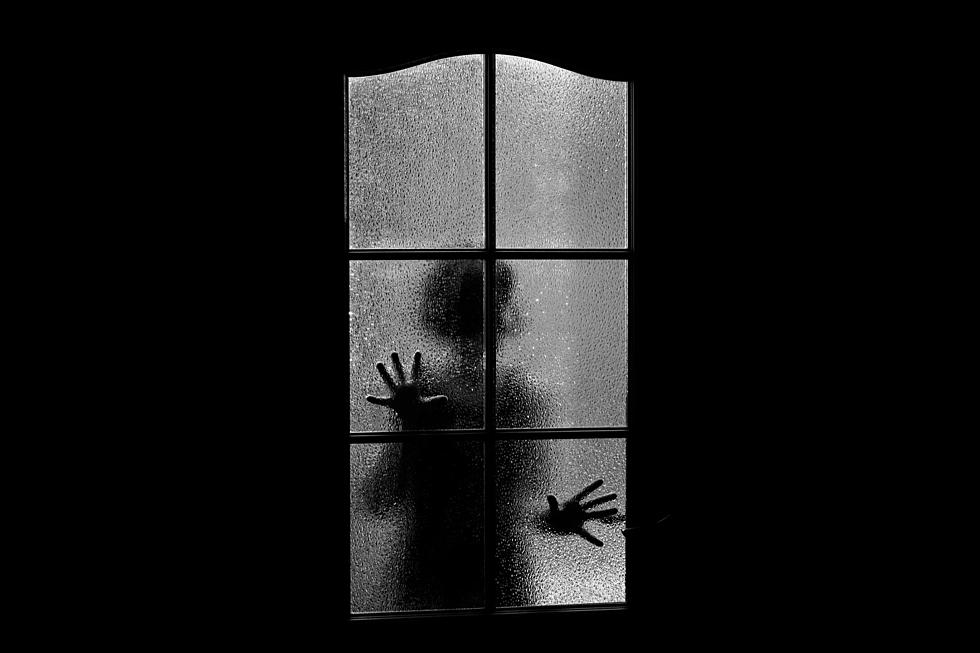 Find Out Why Brewton, Alabama is the Most Haunted City in The State of Alabama
daniilphotos
It doesn't take much to scare me. I actually have a hard rule, "no scaring Mary K." People love to pull pranks, hide in corners or sneak up behind me, all to scare me. And honey, we are not at the age where we need to be scaring anyone. We might end up with a trip to the ER. Feel me.
How Many Ghost Sightings Do We Have in Alabama?
The most haunted state is Texas, with "7,315 ghost sightings," according to Treetopia. The runner-up is California. What's crazy is that my favorite play to stay in Cali, the Roosevelt Hotel, is "where deceased Hollywood celebrities still roam the halls."
Happy Haunting
Now Alabama has "1,192 ghost sightings," according to Treetopia. This puts the state somewhat in the middle when it comes to ghost activity. If you want to be spooked out of your mind, all you have to do is travel about 3 ½ hours to Brewton, Alabama.
Brewton is north of the Florida Panhandle and has a little over 5 thousand residents. It's a pretty town with a downtown area, lots of parks, and year-round recreation. Treetopia noted that this city had "36" ghost sightings, with the "county courthouse" being "the" go-to spot. A friend also told me that some cemeteries have some ghost action as well.
According to the City of Brewton website, they are hosting a Cold Moon Festival on "Saturday, Oct. 30th at 3 pm in Dogwood Hills Park. Free music fest featuring various regional and local artists. The fun starts with the Second Annual Witches Ride in the early afternoon, Cold Moon Market from 4-6 pm with live music, Habitat for Humanity's Zombie Walk at 6, and headline acts at 7 pm."
(Source) Click here for more from Treetopia. Click here for more from the City of Brewton.
25 Scaredy Cat-Approved Halloween Movies
LOOK: How Halloween has changed in the past 100 years
LOOK: 34 spooky dessert recipes for this Halloween
SWEET: Here are the most popular Halloween candies
LOOK: Here Are the 25 Best Thanksgiving movies of all time
TOP 10: The best holiday TV specials of all time, ranked
LOOK: See what Christmas was like the year you were born