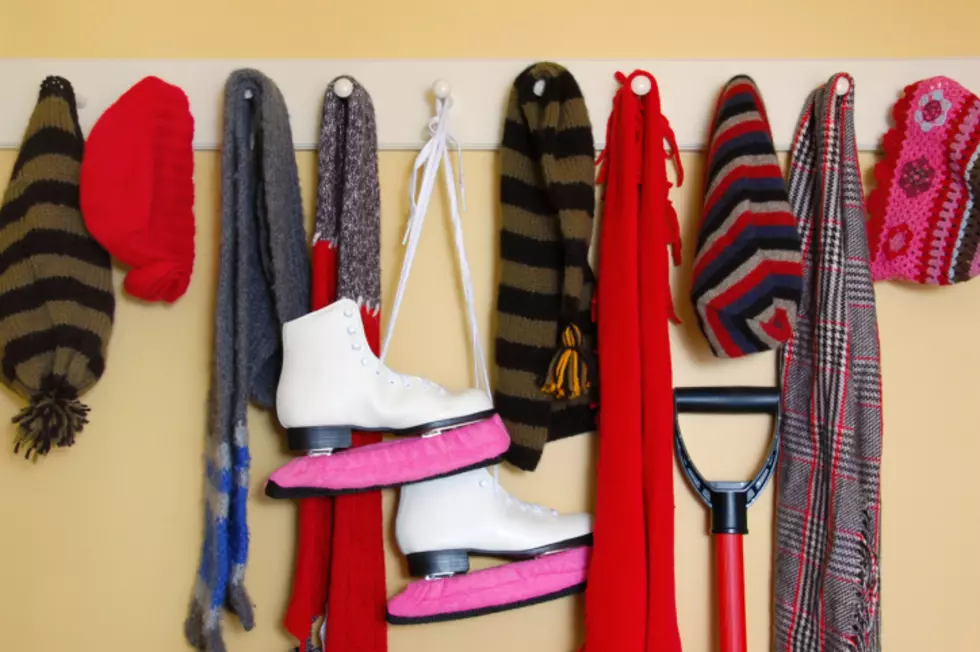 Could West Alabama See Some Snow Flurries Soon?
Sarah Bossert
Enter your number to get our free mobile app
The big story for snow is in the Northeast United States. This major winter storm with significant snow accumulations will affect the Mid-Atlantic, southern NY, and southern/central New England.
The big question for our area: could we see some snow flurries? You MAY see a snow flurry or two. I'm really stressing the word "may."
Why do we get so worked up over snow in the south? Maybe some southern folks like snow because we don't get it too often. So, they enjoy it while they can. I don't want it. I like looking at the pictures of snow, and that's it.
Earlier this evening, I took some time to take some pictures in front of the City of Tuscaloosa Christmas Tree. It was cold, and the wind was not kind. The wind always makes winter weather worse.
Many areas will wake up to temperatures in the 30s Thursday. You can expect a gradual clearing with a high in the mid to upper 40s. Brace yourself because it will be colder Thursday night with a low in the high 20s.
Friday, you will enjoy sunny skies with a high in the mid-50s. Friday Night party cloudy conditions with a low around 33.
NFL Coaches that Alabamians Love