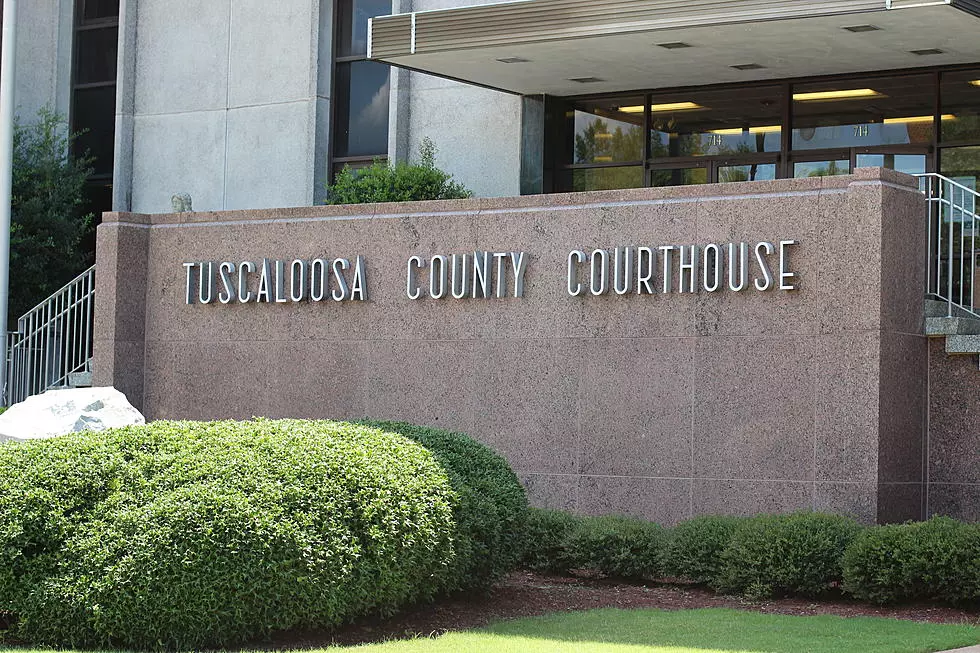 County Commission OKs Increase in Garbage Costs
Noah Lueker, Townsquare Media
The Tuscaloosa County Commission unanimously approved a $2 increase in waste management bills for many county residents, starting Jan. 1, 2021.
In a meeting Wednesday, the commission approved the increase for all county residents except for anyone receiving municipal waste services in any of Tuscaloosa County's incorporated cities – including Brookwood, Coaling, Coker, Lakeview, Moundville, Northport and Vance.
Enter your number to get our free mobile app
The funds generated from the increased fee will primarily be used to bolster existing facilities in waste management with additional tools and workforces.
"As our county has grown, it's more than pieces [of waste]," Tuscaloosa County Commission Chair Rob Robertson said. "It's delivery, it's debris and these tools will allow us to really make an impact."
Some of the tools mentioned before this decision was made included a proposal by District 1 Commissioner Stan Acker to add a grapple truck to collect bulkier, heavier waste.
Robertson also made a point to emphasize the need to make county residents aware of the changes like this, and hopefully getting more citizens involved in cleaning up the community through an education campaign, discussing one to debut first of the year with the increased fee.
Top Stories from The Tuscaloosa Thread (11/2 - 11/6)