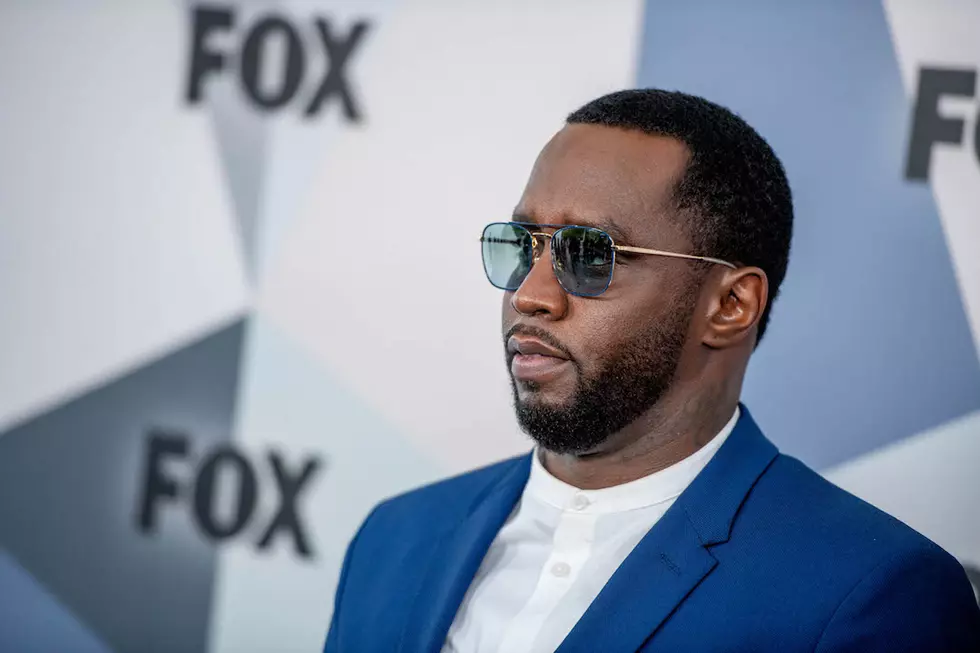 Diddy Shares Heartfelt Tribute to 'Soulmate' Kim Porter Days After Her Death
Roy Rochlin/Getty Images
Diddy has broken his silence in the wake of ex-girlfriend Kim Porter's death.
The music mogul shared a moving video tribute to the 47-year-old, with whom he had three children. The Instagram clip showed the couple cuddled up, cradling Porter's baby bump and kissing during a photo shoot. Diddy said in his post the three days since Porter's death have been a "nightmare" from which he can't escape.
"for the last three days I've been trying to wake up out of this nightmare. But I haven't. I don't know what I'm going to do without you baby. I miss you so much. Today I'm going to pay tribute to you, I'm going to try and find the words to explain our unexplainable relationship. We were more than best friends, we were more than soulmates. WE WERE SOME OTHER S---!! And I miss you so much. Super Black Love," he wrote, adding a heart emoji.
Diddy's statement comes after the Los Angels County Coroner called for "additional investigation" into Porter's death, according to E! Online. Her cause of death has been "deferred" for further testing. Detectives previously told the media they did not suspect foul play.
Porter's representative confirmed hear death on Nov. 15 in a somber statement.
"Sadly, I can confirm the passing of Kim Porter. I ask that you give the families privacy at this time," it read.
TMZ broke the news of Porter's passing, revealing that law enforcement officials were called to the model's Los Angeles home at around 12PM PT. She was reportedly in cardiac arrest when the call was made. The outlet's sources said she was unresponsive when authorities arrived on the scene.
She was pronounced dead shortly after.
While her cause of death remains unconfirmed, sources close to Porter told TMZ she had been experiencing "flu-like symptoms, and possibly pneumonia, for several weeks."
She leaves behind four children, Christian Casey Combs, Jessie James Combs, D'Lila Star Combs from her relationship with Diddy, 47, and a son named Quincy Brown, whom she shared with producer Al B. Sure!
Stars We Lost in 2018