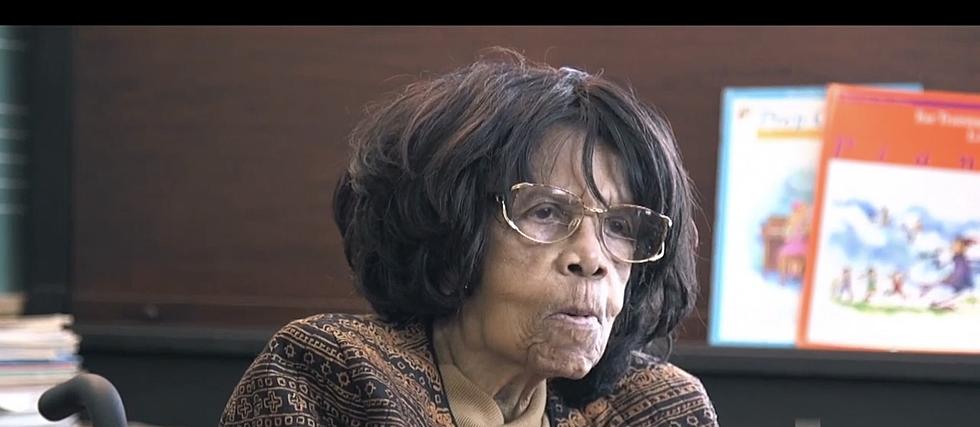 Distinguished Tuscaloosa, Alabama Piano Teachers Passes Away At Age 93
Via PBSNC.Org
Sad news for Tuscaloosa, as one of the community's most highly appreciated instructors, has passed away.
According to Wills Funeral Service of West Alabama, Ms. Zelpha S. Wells passed away on October 25th, 2021 at DCH Regional Medical Center.
Wells was known in the community as a piano instructor who gave lessons to children completely free. The lessons were held at the Wells - Swaim Culture Center. Children were able to learn how to play the organ, guitar as well as piano. The lessons taught were not just about music, but building character and living up to your full potential.
Habitat for Humanity of Tuscaloosa helped repair the Wells - Swaim Culture Center where lessons were being taught back in 2017.
Wells spoke about how she got started teaching piano lessons to children in Alabama. "The first piano lessons were in the schools. They would let me come whenever I could get there."
I love how she taught lessons to children that normally wouldn't be able to pay for it. As a musician myself, I know how much music and the arts can shape a young person's life. There are so many lessons in being a musician that can be applied to everyday life like discipline, hard work, and practice. Those are some of the things I've learned through the arts and they've helped me succeed in life.
There is no doubt that the work that Ms. Zelpha S. Wells has done in Alabama will impact generations to come.
Top Stories of The Tuscaloosa Thread (10/18-10/22)
New Tuscaloosa Restaurants & Retail in 2021