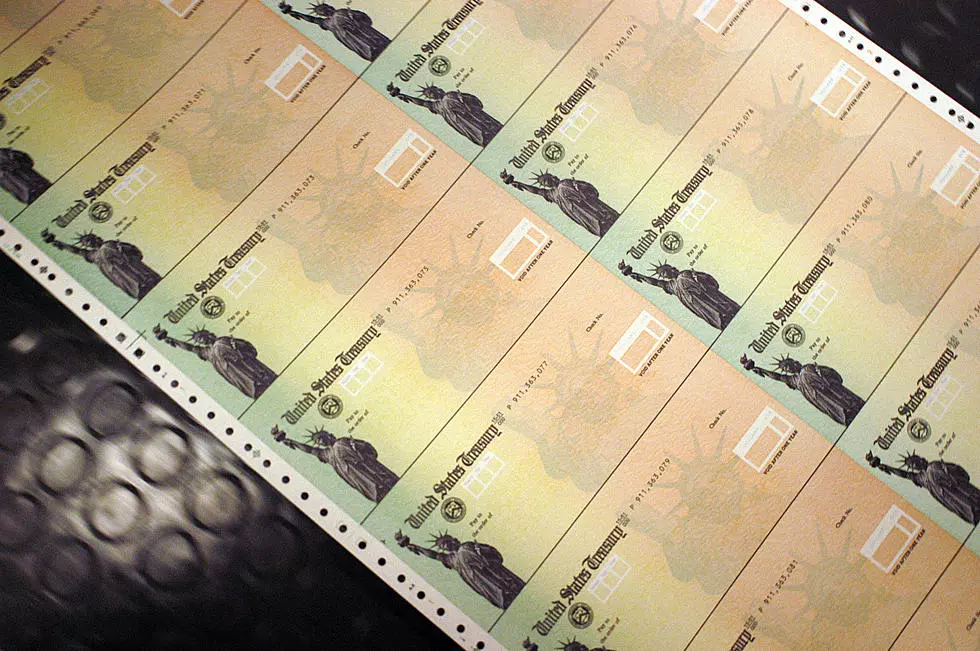 Do We Have To Pay Taxes on Those Stimulus Checks?
Getty Images
Financial adviser Lance Hocutt told the 953 BEAR Steve Shannon Morning Show the rules regarding paying taxes on those $1200 government stimulus checks many of us received.
Lance also suggested when we should start saving for retirement.
Contact our "money man" at
www.lancehocutt.com
Lance Hocutt Financial Services
will help you manage your finances.