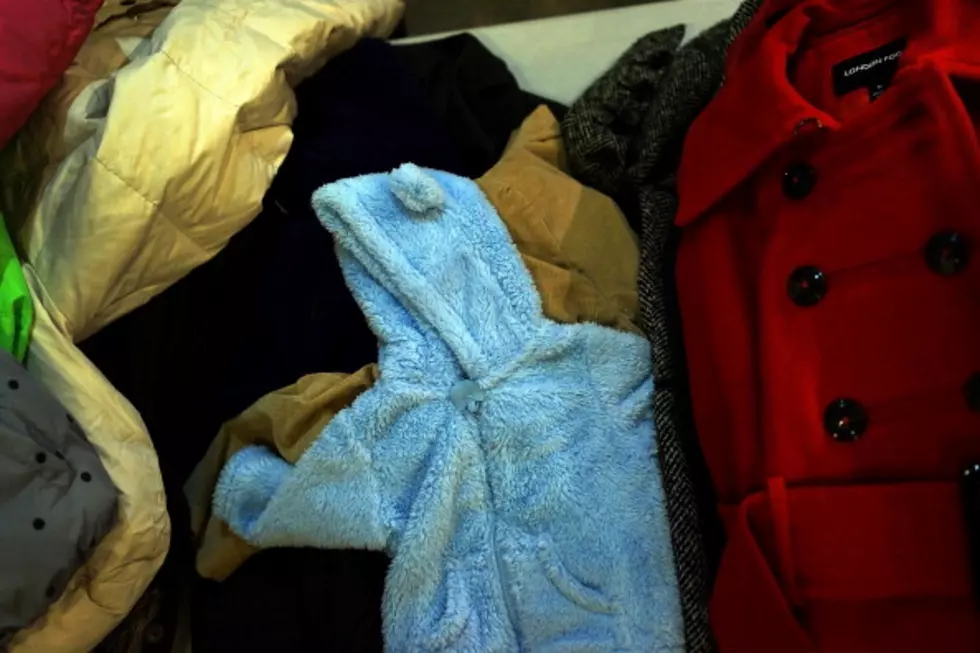 Drive to Benefit the Tuscaloosa Salvation Army
Getty Images
If you're trying to find a way to give back this holiday season, consider helping to warm those staying in the shelter at the Salvation Army.
The Salvation Army opens its shelter to assist those with no home, and those without children must vacate the shelter during the day. So, the likelihood of them needing items to keep warm is high.
In addition, blankets, coats, and other winter items can help the Salvation Army to keep utility costs down. Consider helping out!