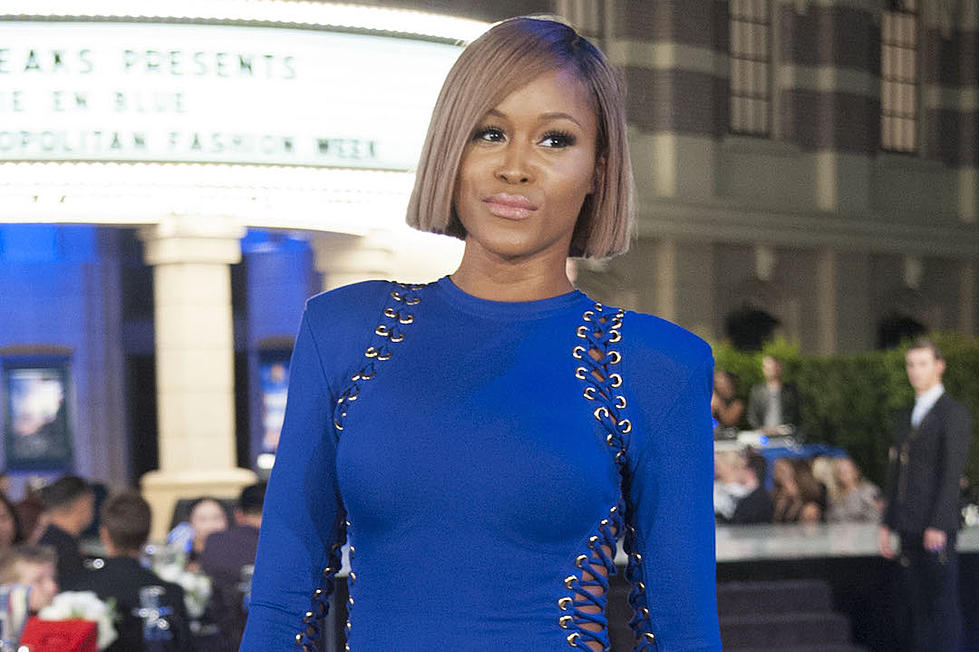 Eve Joins 'The Talk' as Full Time Co-Host
Lily Lawrence, Getty Images
Eve is joining popular daytime show The Talk as a co-host. Variety reports that the rapper/actress is slated to become a permanent part of the popular to the CBS talk show.
Eve is replacing the departed Aisha Tyler. Tyler left the show at the end of last season to focus on other projects like her starring role on the CBS police procedural Criminal Minds. Eve will be joining long-time co-hosts Sharon Osbourne, Sheryl Underwood, Julie Chen and creator Sara Gilbert.
Eve rounds out the panel that includes show creator Sara Gilbert, Julie Chen, Sharon Osbourne, and Sheryl Underwood. In early November, Eve co-hosted for a week and her chemistry with the cast was so good she was asked to fill the spot permanently.
"The women were thrilled when they heard Eve would be joining the show and can't wait to start talking and engaging her in the conversation," CBS exec Angelica McDaniel explained to Variety. "Eve is a natural fit with our dynamic group of Daytime Emmy Award-winning hosts, and brings a fresh perspective and bold point of view as an accomplished artist, businesswoman, and wife who is raising four stepchildren and looking to add to her family."
"It is a new career move for me," Eve told Variety. "I am interested in hosting, and specifically on this show, because I feel as though I can express myself in a way people haven't seen me before, and be able to engage in great discussions [and] have some fun. I'm just in a place in my life where I was looking for a platform to express myself."
Eve also made it clear that she will still pursue her interests as an actress and rapper.
"I will definitely make time for acting, if there is time. I'm always interested in unique and fun parts," she says. "And music, yes, I've already started recording. I started recording a few months ago. And the plan was, before this opportunity came up, was to put out some music, which I still plan to do soon."
Watch Eve's Video for "Eve" feat. Miss Kitty:
10 Hip-Hop Artists Who Successfully Reinvented Themselves