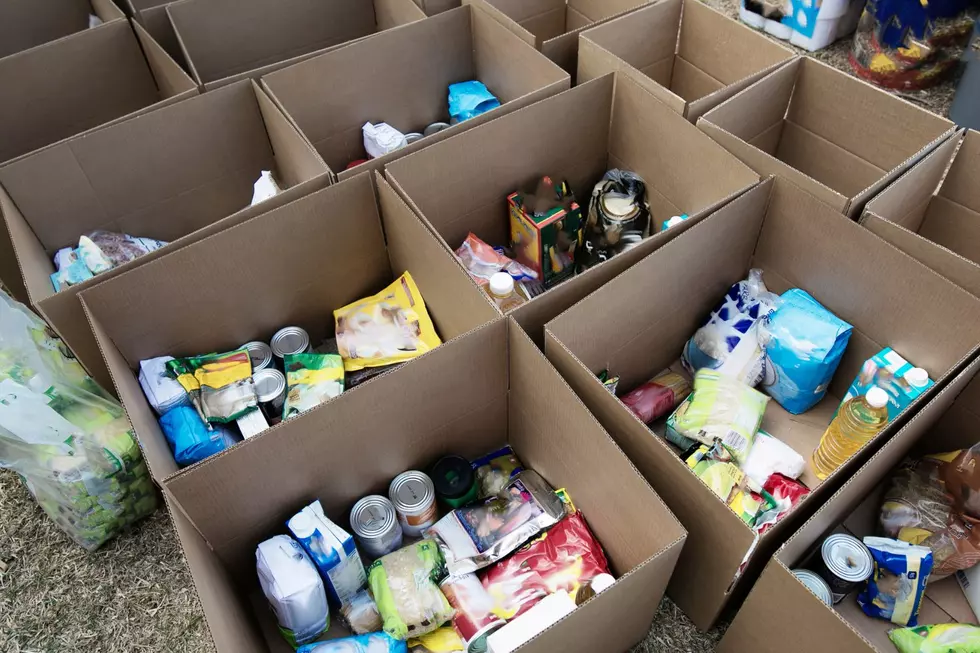 Fight Hunger: Thanksgiving Food Drive Plus Giveaway in Tuscaloosa
Canva
C&J Resources and Tutoring Services will be hosting a "Thanksgiving Food Drive and a Giveaway" during this season of Thanksgiving.
Chante Myles-Rice, founder of C&J Resources talked about how collecting food is important to the community. She mentioned it helps relieve hunger by providing nutritious food to children and their families in convenient and familiar locations.
Food Drive Information
The organization will be accepting non-perishable food items to be donated to the hungry and those less fortunate citizens of Tuscaloosa and surrounding areas. They will collect these donations until November 17 with a goal to feed over 50 families.
You can drop off your food donations at 2516 6th Street Suite 8, Tuscaloosa, AL 35401 between the hours of 9 a.m. and 6 p.m. For any questions, email candjresources18@gmail.com.
The passion behind her project is deeply rooted in that many adults and children are facing hunger. "There are people from all walks of life who can become food insecure; many local citizens are just one financial struggle away from being hungry," said Myles-Rice.
"Due to the high inflation that we are facing now in society, this is an opportunity to give back to the community to relieve the stress at the time we should be enjoying our family instead of worrying about where the next meal will be coming from."
Thanksgiving Food Drive Giveaway Information
Saturday, November 19, 2022
9:00 a.m. until Noon
2516 6th Street STE 8, Tuscaloosa, AL 35401
Open to the community
*First come, first serve.*
(Source) A press release was sent to Townsquare Media Tuscaloosa.
CHECK IT OUT: See the 100 most popular brands in America
KEEP READING: 3-ingredient recipes you can make right now
LOOK: Here are copycat recipes from 20 of the most popular fast food restaurants in America