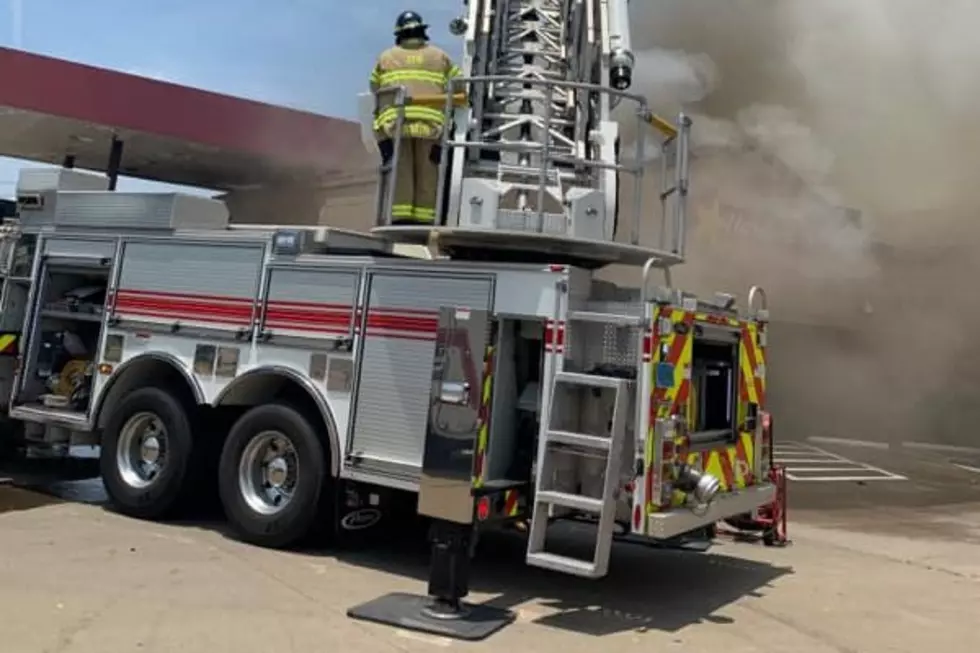 Firefighters Respond to Blaze at Circle K and Hardees on Highway 69
(Tuscaloosa Fire Rescue)
Tuscaloosa firefighters were called to a two-alarm fire at the Circle K and Hardee's combo on Highway 69 South Tuesday afternoon.
The Tuscaloosa Fire Rescue department posted on their Facebook that they are battling the fire and its cause is unknown at this time.
Stay tuned to this site and station for more information as it becomes available.
Enter your number to get our free mobile app
Heat-Related Weather Terminology