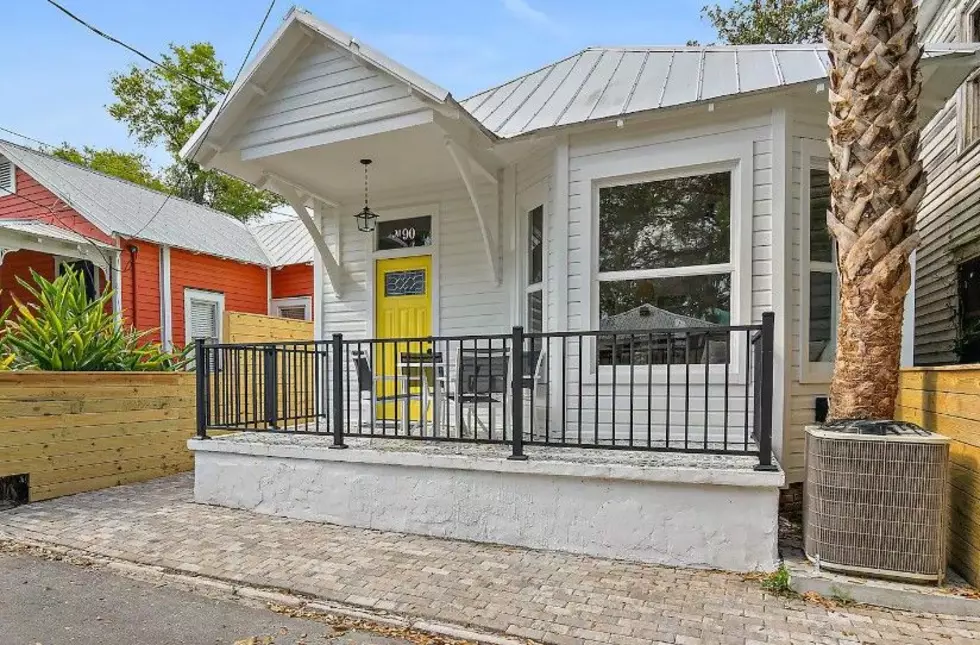 Florida for the Holidays? This Tiny Home with a Pool is Perfect
Airbnb
The warmth of Florida during the winter season is very attractive. If you have never been to St. Augustine during the holidays, you are missing out.
It is simply beautiful. It's a tourist hot spot but in a more warm and friendly atmosphere.
This tiny home is great for a long weekend getaway or you could even stay a week. The Airbnb host said that it is a "newly renovated historic cottage in the heart of Lincolnville only a short walk to everything in the Historic District."
Sounds fun! Let's take a look now.
Florida for the Holidays? This Tiny Home with a Pool is Perfect
Check Out This Modern & Designer Tiny House Airbnb
Fabulous Newly Remodeled Downtown Birmingham, Alabama Airbnb Loft
Secluded Alabama Airbnb Offers a Cave, Waterfalls, Lake Views