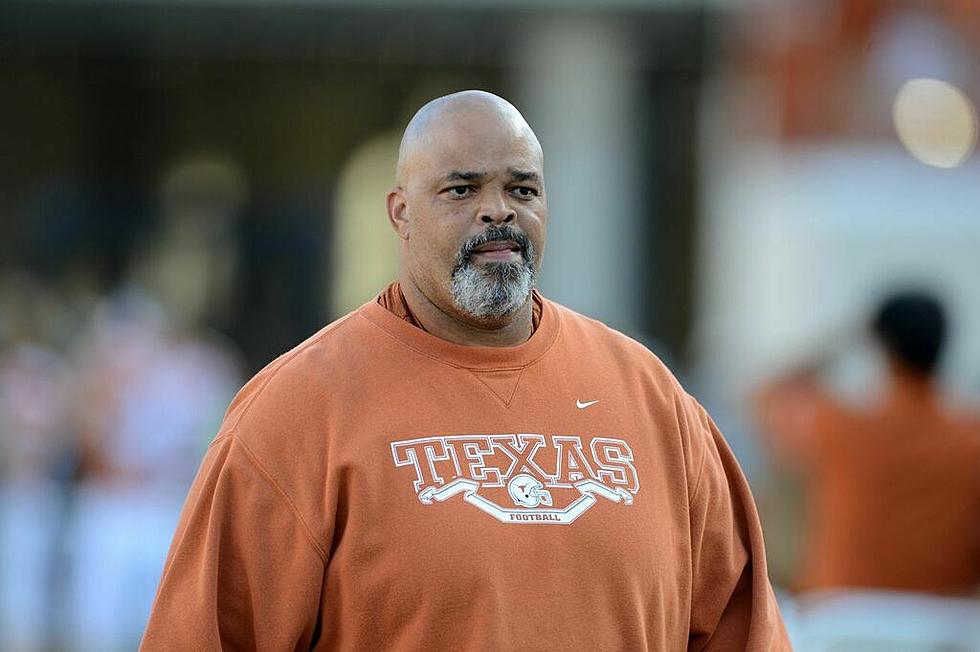 Former Bama Coach Goes Ballistic on the Bus After a Loss
Photo Courtesy of @UTLONGHORNSNO1
No one likes to lose. A loss hangs over a team like an ominous cloud, blocking out the bright spots and bringing everyone down until a team wins again.
The Texas Longhorns, under first-year head coach Steve Sarkisian, are in the middle of a four-game losing streak and just turned in a lackluster performance against the Iowa State Cyclones.
What will it take for the Longhorns to be "back"? Can Sarkisian utilize the knowledge gathered during his time in Tuscaloosa to revive the proud Texas program and turn them into national contenders?
Texas defensive line coach Bo Davis knows what it takes to win, he's got three national championship wins while serving as an assistant under Nick Saban at LSU and Alabama.
Davis was a member of Saban's original coaching staff at Alabama in 2007, he was a part of the roster turnover and implementation of Saban's winning culture on the Crimson Tide program.
Following the lackluster performance against the Cyclones, the fourth Big 12 loss in a row, Davis can be heard berating the Texas football team, not only for its poor performance, but for laughing and joking on the bus after.
WARNING: VIDEO CONTAINS VULGAR LANGUAGE
The defensive line coach can be heard passionately pleading to his players to be more invested and committed to the success of the program. He invites players who aren't interested in winning to utilize the NCAA transfer portal as he reiterates how important football and winning is to him.
Davis and Sarkisian aren't the only Texas coaches with experience working for Saban. Offensive coordinator Kyle Flood, special teams coordinator Jeff Banks and quarterbacks coach AJ Milwee have all learned under Saban.
While Longhorns fans may be unhappy with the current 4-5 record perhaps remembering that the Crimson Tide was 7-6 in Saban's first year, as he was implementing his winning culture and running off uncommitted players, is something to hold onto.
2021 Alabama Crimson Tide Recruiting Class Signees
Alabama Non Con Opponents
Alabama 2021 Quarterbacks with Select RBs and LBs
The Alabama Crimson Tide hit the practice field for the 13th practice of the fall camp. It was the first day of fall classes and the focus was on the quarterbacks, running backs and linebackers.