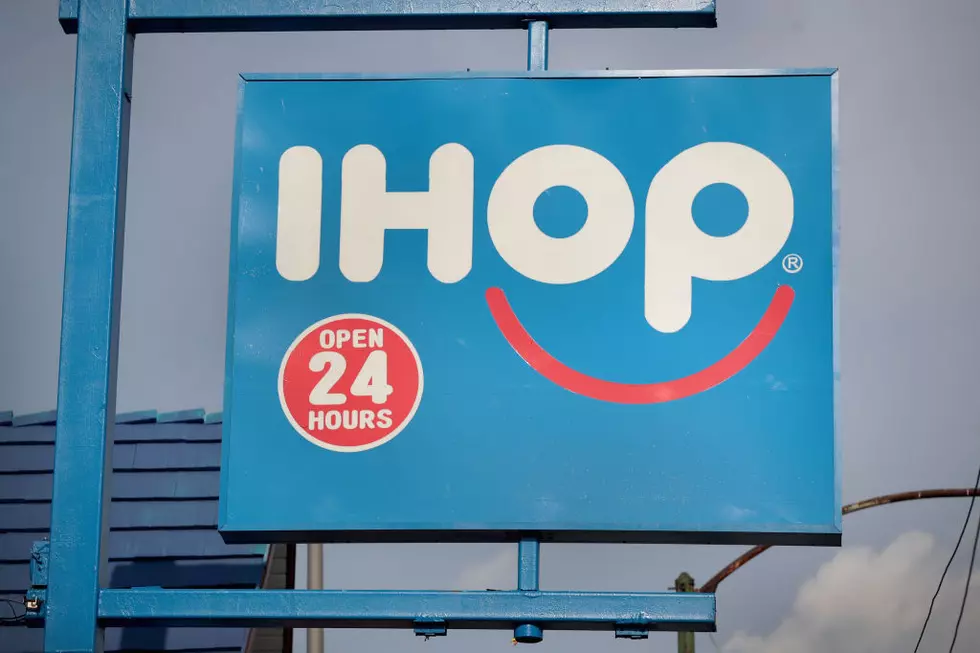 Scott Olson
Today is National Pancake day at IHOP!
Get free pancakes today from 7a-7p at IHOP. Today is National Pancake Day!  Go today and enjoy a short stack of pancakes...for FREE! In exchange, customers will be asked to consider making a donation to give to local children's hospital and health organizations to help kids battling critical illnesses.
So, even for lunch, go to your nearest IHOP and take advantage of the free short stack of pancakes....syrup and all! And just remember, while you're enjoying your delicious stack of pancakes, you're helping a child fight a critical illness with your donation!
Just another way to help our a child in need...these children are our future!