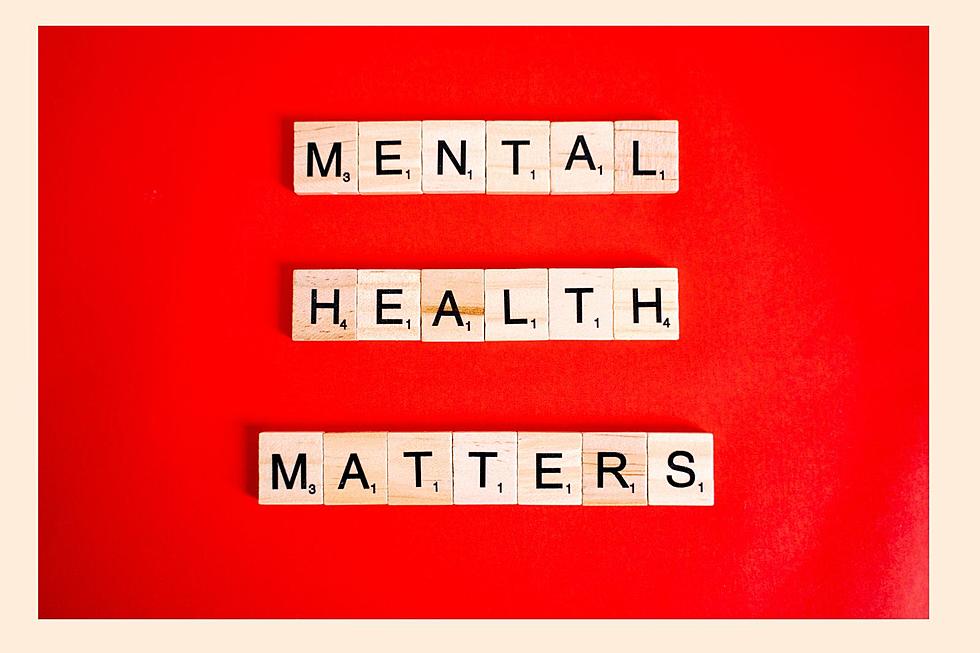 Greene County Alabama High School Hosts Mental Health Event
Canva
The Health and Wellness Youth Advisory Council of Greene County High School is focused on mental health issues affecting middle and high school students (such as bullying, eating disorders, healthy friendships, suicide and depression, and low self-esteem).
This youth leadership organization will be hosting a FREE "Minding Your Mental – A Mental Health Affair" on Wednesday, May 24 from 5:00-7:00 p.m. at the Greene County High School gymnasium.
"The community awareness fair is a free event open to the public," said the Project and Grant Director, Marshae Madison Pelt. "It is critical for the school and community that students discuss their mental health with their peers. This program shows other kids they are not alone in dealing with problems."
The CDC provided funding for the formation of the Youth Advisory Council. Greene County High School was one of three nationwide schools to receive the young leadership grant.
What to Expect at  "Minding Your Mental – A Mental Health Affair"
Information
Fun
Games
Prizes
Student Organizations
Mental Health Professionals
Health Professionals
Community Leaders and Organizations
Pelt said that "when other students address concerns that many youths confront, it alleviates the worry that adults do not understand and the fear that adults would overreact. Teens taking responsibility in a leadership role to solve challenges set the tone that seeking help from an adult and other agencies is normal."
Goosebumps and other bodily reactions, explained
KEEP READING: Get answers to 51 of the most frequently asked weather questions...