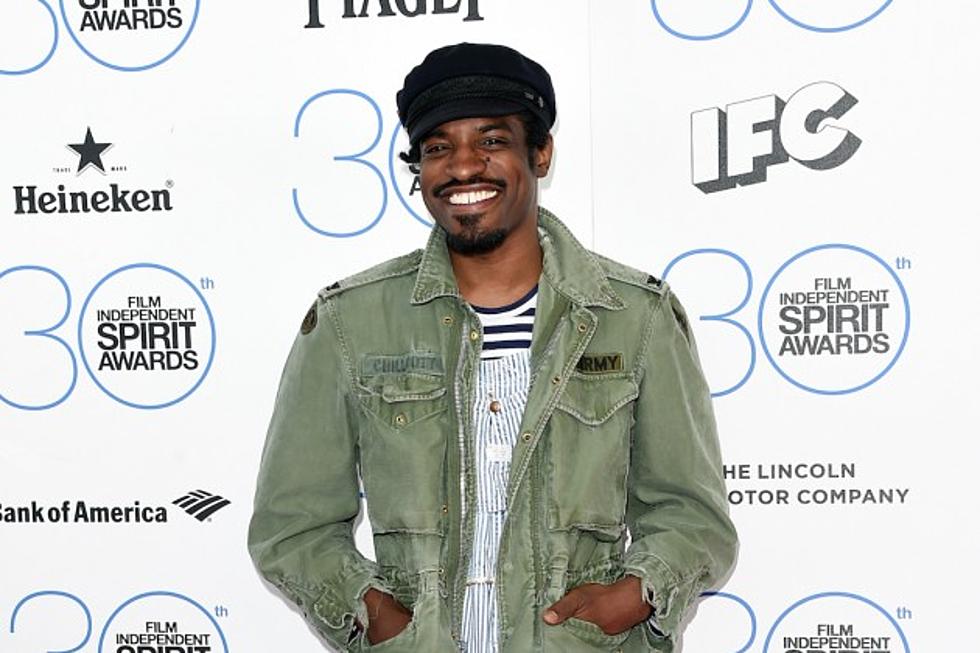 Happy Birthday, Andre 3000!
Jason Merritt, Getty Images
Andre 3000, one-half of the legendary OutKast and one of the most celebrated rappers ever, turns 42 years old today (May 27).
As OutKast, Andre 3000 and his partner-in-rhyme Big Boi developed their gifts through practice. That kind of verbal dexterity is the stuff of hard work. There's been stories of them jogging around their neighborhood while practicing their lines to build breath control and endlessly walking around Big Boi's aunt's table as they rehearsed their lines. They would emerge in 1994 as two gifted teenage rhymers from Atlanta, who put their city--and the South as a whole--on the national hip-hop map.
OutKast hasn't released any music in over a decade, but the lengthy "hiatus" nevertheless sparked some excellent Andre 3000 guest verses, and in 2014, they embarked on year-long reunion tour. Even if he never puts out another album, Andre 3000 has two decades of excellence behind him. He's done enough.
Watch OutKast's "So Fresh, So Clean" Video
See 30 Awkward Hip-Hop Style Moments