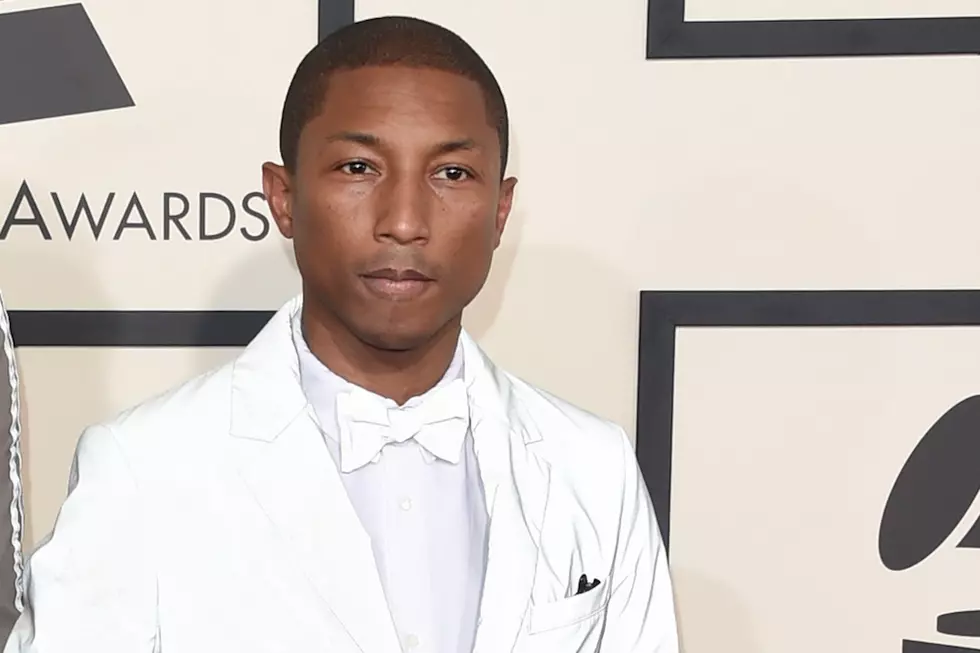 Happy Birthday Pharrell Williams
Larry Busacca, Getty Images
Happy birthday Pharrell Williams! Born April 5, 1973 Pharrell is the son of Pharoah and Carolyn Williams. He has two brothers: Psolomon and Cato. Cato is a professional skateboarder.
Pharrell won a Grammy Award with Ludacris in 2007 for the Best Rap Song with Money Maker
Pharrell will act as a producer on Fox 2000's "Hidden Figures" starring Taraji P. Henson and Octavia Spencer.
Much happiness, and happy birthday Pharrell Williams!