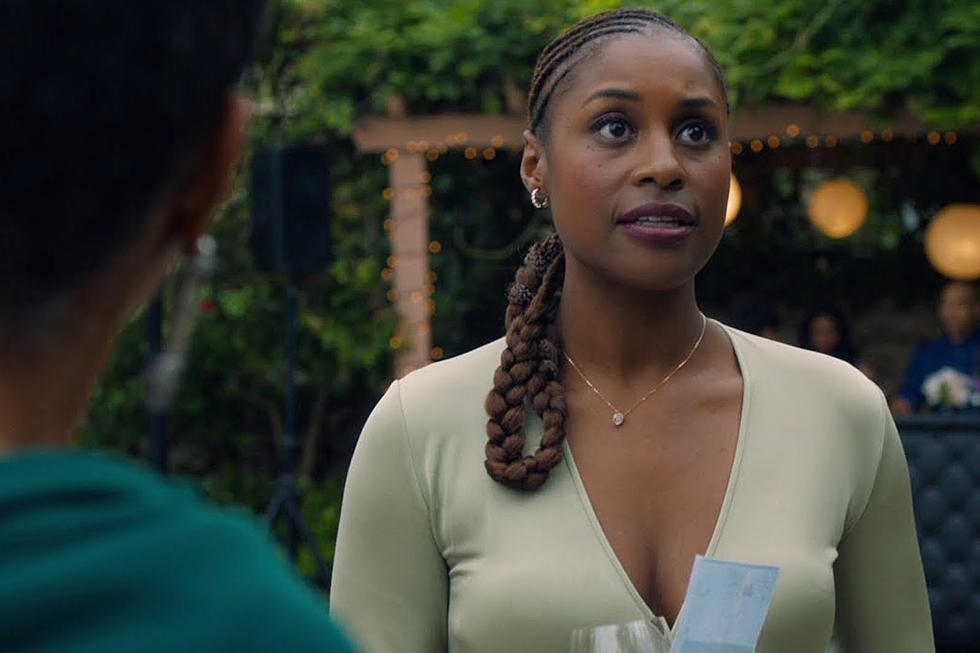 HBO's 'Insecure' Season 1 Will be Free to Watch on Season 2 Premiere Date
HBO
If you want to get caught up with HBO's Insecure before Season 2 premieres or you just want to check out what the hype is about, HBO has you covered and will make the first season available for free.
In honor of the Season 2 premiere, which takes place on July 23, HBO will make Season 1 of the series which stars Issa Rae available for free streaming on YouTube and HBO.com. This will give fans a whole day to catch up on the eight-episode season.
"Starting Sunday, July 23 at 6:00 a.m. ET/3:00 a.m. PT, all eight episodes of the first season of HBO comedy series INSECURE will be available to stream for free for 24 hours at youtube.com/HBO and HBO.com," said HBO in a press release. "All eight episodes will also be available to non-HBO subscribers on participating television and streaming partners' platforms and free on demand channels."
Watch the season 2 trailer below.
Worst to Best: Every JAY-Z Album Ranked