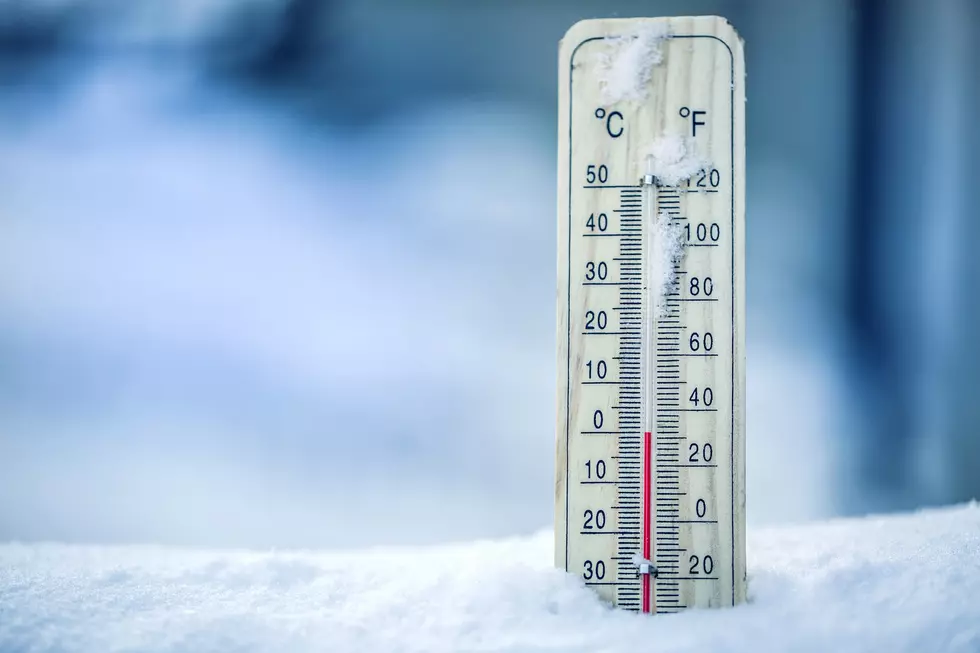 Help Others Stay Warm By Donating To Local Gym's Coat Drive Near Tuscaloosa, Alabama
MarianVejcik
The activities over the weekend showed us how quickly weather conditions can change and while there are some things that occur without much warning, we already know the winter season is coming, so we can jump ahead and prepare.
While we may be considering purchasing new winter wear for ourselves, we should also keep in mind those gently used items that we know we're not going to wear and donate them. You can clean out space in your closet and help those in need.
Many people are in recovery mode from the immediate effects of the pandemic. Some families are still hurting from a loss of income while many are learning to cope after losing a loved one who was a major financial contributor.
There are many different scenarios that could drive one to donate to such a worthy cause, but the best reason to do so is that YOU CAN. Why not help someone less fortunate when you have the means to help? CDS Fitness in Cottondale is hosting a coat drive to help community members in need stay warm.
The gym is the only one in the Cottondale area. As you can see, the owner is concerned about physical health in addition to taking care of other needs. Most trainers tie workouts to mental health as well. And part of mental health is assisting to alleviate stressors. Another way of taking care of your mental health could be assisting others. 
If you'd like to learn more about this coat drive or about CDS fitness, visit their Facebook page here. 
10 Commandments of Living in Tuscaloosa, Alabama
10 Underrated Soul Food Restaurants in Tuscaloosa, Alabama
5 Things I DIDN'T Miss About Tuscaloosa, Alabama When I Left