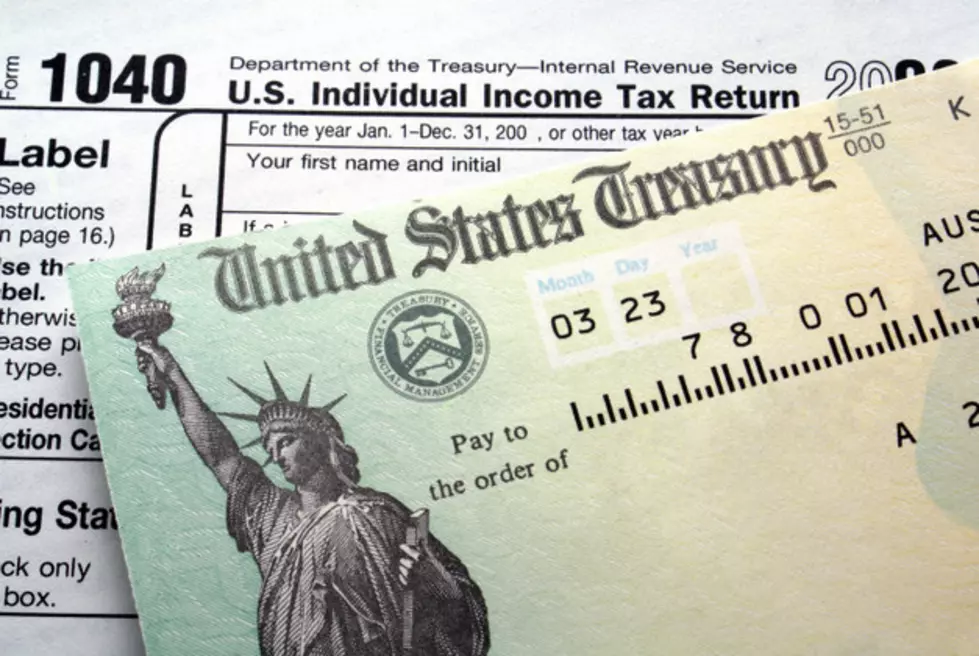 Here's the 2019 IRS TAX Refund Calendar!
Thinkstock
I'm sure with the Government being shut down, a lot of people are worried about their income tax return!
When can you file?  When will you get your tax return back?  When will the Internal Revenue Department start cutting checks?
Trust me, we all have the same questions and we all are confused!
Hopefully, this can shed some light on the situation!
According to the I.R.S. website, here is a chart of when you can expect your tax refund for when the return was accepted (based on e-Filing). This is an estimate based on past years trends, but based on early information, does seem accurate for about 90% of taxpayers.
Here's when you can expect to get your tax refund back:
2019 IRS Tax Refund Calendar