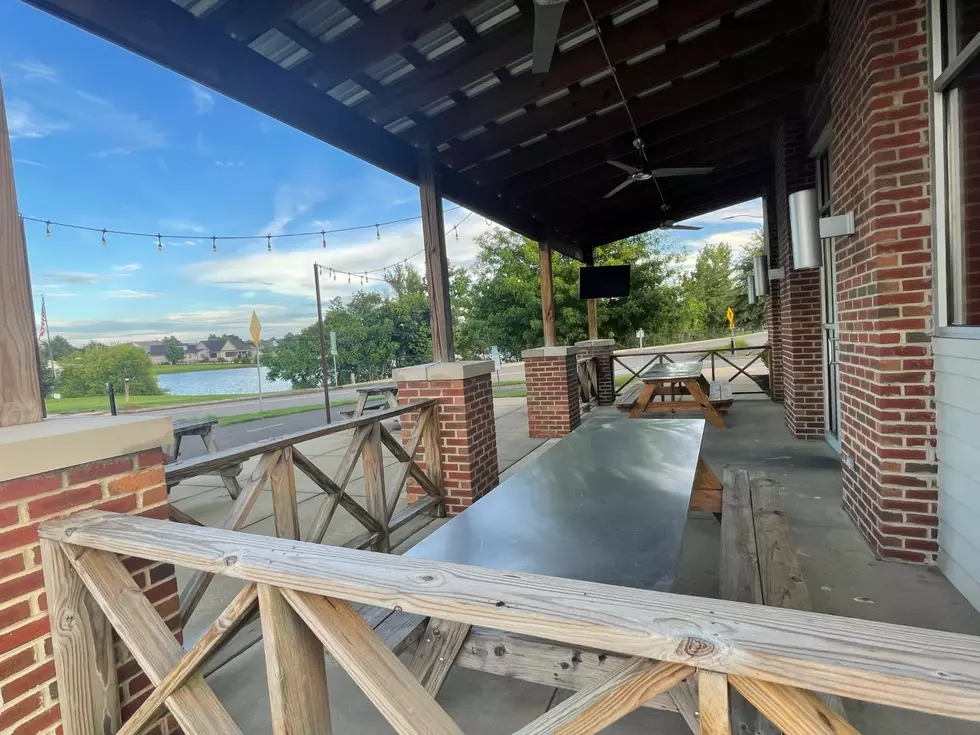 Popular Tuscaloosa BBQ Restaurant Closes It's Doors
DreDay, Townsquare Media
There is another Tuscaloosa business that has announced its closing.
Tuscaloosa has plenty of great bbq restaurants that residents hold close to their hearts. Full moon bbq is a t town favorite.
There is no way you can mention bbq in Alabama and not speak about Dreamland Bbq.
The place is so popular that Diners, Drive-ins, and Dives has it listed as one of the best places to eat in Alabama.
Another Tuscaloosa favorite is Hoo's Q.
Unfortunately, Hoo's Q will be permanently closing the doors of one of its locations.
On the doors of their 15th Street location, there is a sign posted announcing the closure.
"After sincere prayer and consideration, we have decided to set our sights on new goals and are closing the business," the sign read.
There was also an announcement posted on their Facebook page, mentioning more family time as an additional reason for closing.
There is a Hoo's Q & Brew location in North Tuscaloosa that is still open for business.
According to the Facebook post, the 15th street location has been in operation for nine years.
9 Tuscaloosa Restaurants and Businesses that Closed This Year
Tuscaloosa has bid adieu to several area restaurants and businesses this year, from the much beloved to the utterly infamous. With more than half the year behind us, here's a look at 10 businesses that have permanently closed their doors in 2022.
Tuscaloosa Restaurants and Businesses That Opened in 2022
New Year... New Tuscaloosa restaurants and businesses! 2022 welcomed in some great spots for shopping, good eats and business in the Druid City area.
Here are 18 restaurants and businesses that have opened since the start of 2022.
Tuscaloosa Businesses That Should Be Open Late