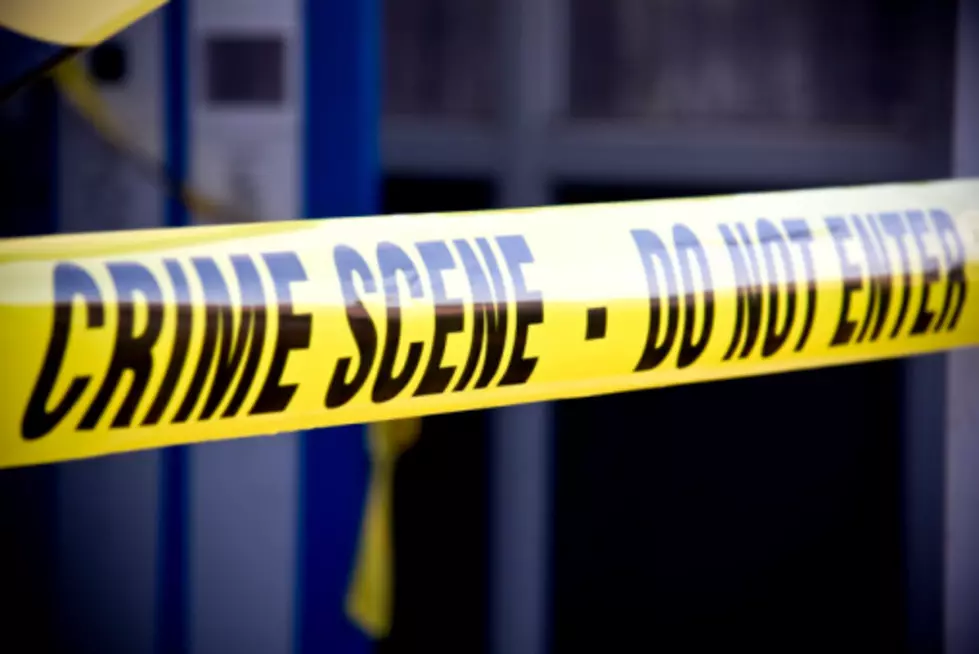 Human Remains Found in Tuscaloosa From Possible Homicide
Brian Jackson
It was like a scene out of a scary movie. Loggers were getting ready to start their day in the area of Ed Stephens Rd. A crew member found what appeared to be a human bone and called the police.
When the Tuscaloosa Sheriffs Department arrived on the scene, they examined the area and found more remains. They worked throughout the night to find as much evidence as they could. They contacted a local anthropologist who said that it was indeed human remains.
The remains have now been sent to an Alabama forensics lab to try and properly ID the victim.
The Sheriffs Department is now examining missing person cases near or around the are to see if it may have been one of them.