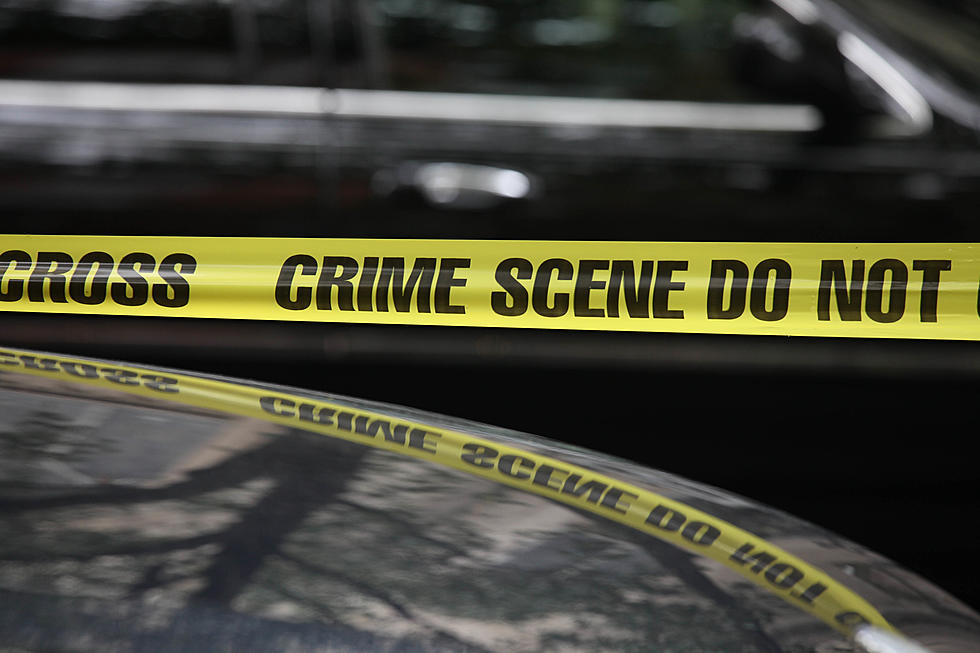 Human Remains Found Near Demopolis in Search for Missing Florida 5-Year-Old
(Photo by Rob Kim/Getty Images)
For days, stories and social media posts have been shared surrounding the search for a 5-year-old, who was reported missing from Jacksonville, Florida.
It was recently stated that the search had moved to areas near Demopolis, AL.
Unfortunately, sources now report that the search for Taylor Rose Williams has resulted in the discovery of human remains in a wooded area near Linden and Demopolis, although an actual identification has yet to be released. Source.
Whether this is Williams or not, it's still a sad case when human remains are discovered, made all the worse when the victim is a child. As St. Jude founder Danny Thomas said, no child should die in the dawn of life. He spoke of incurable illnesses. Yet, the illness we now fight more often is mental illness and matters of the heart.
Keep Williams' family in your thoughts at this time. They will either continue to search or must now deal with the child's death.
Be sure to check back for updates to this story.