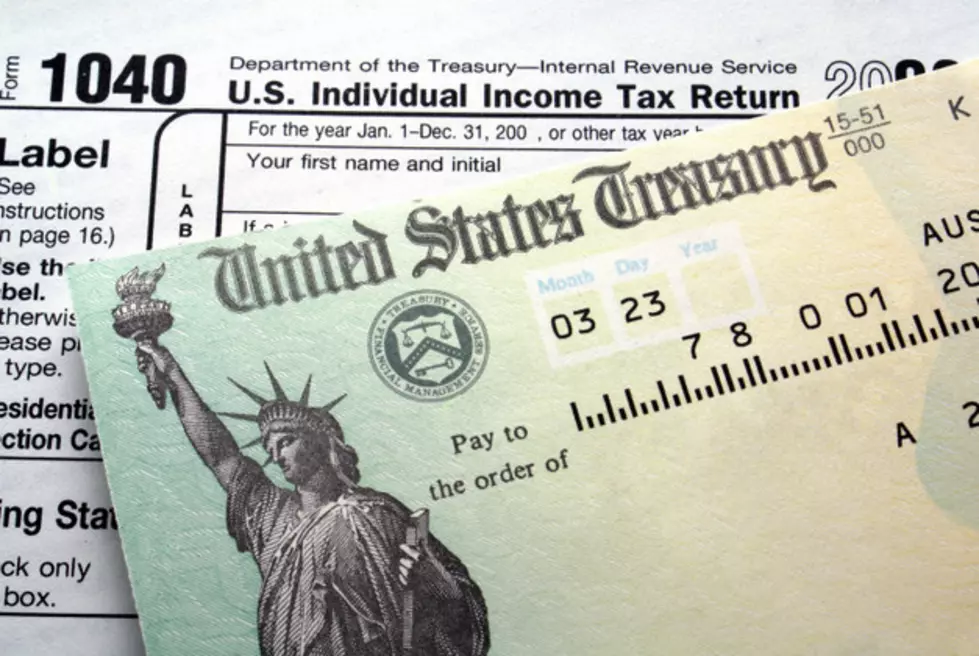 I.R.S. To Start Processing Returns Today.
cabania/Thinkstock
The Government shutdown affected a lot of people including the employees at the Internal Revenue Department!
As I told you when the shutdown was in progress, the I.R.S. announced that no income tax returns would be processed.
On Friday, the announcement came that the shutdown would be over, (for 3 weeks, for now).
TODAY, the Internal Revenue Department will begin processing all tax returns – both paper and electronic.
Regardless of when you went and got your taxes done, technically, the Internal Revenue Department's official start of tax season is today.  So with that being said. dthe IRS will process most returns within 21 days and as usual, you paper filers can expect to wait longer for your return.
To read the entire story and to learn more about the new tax brackets, click here