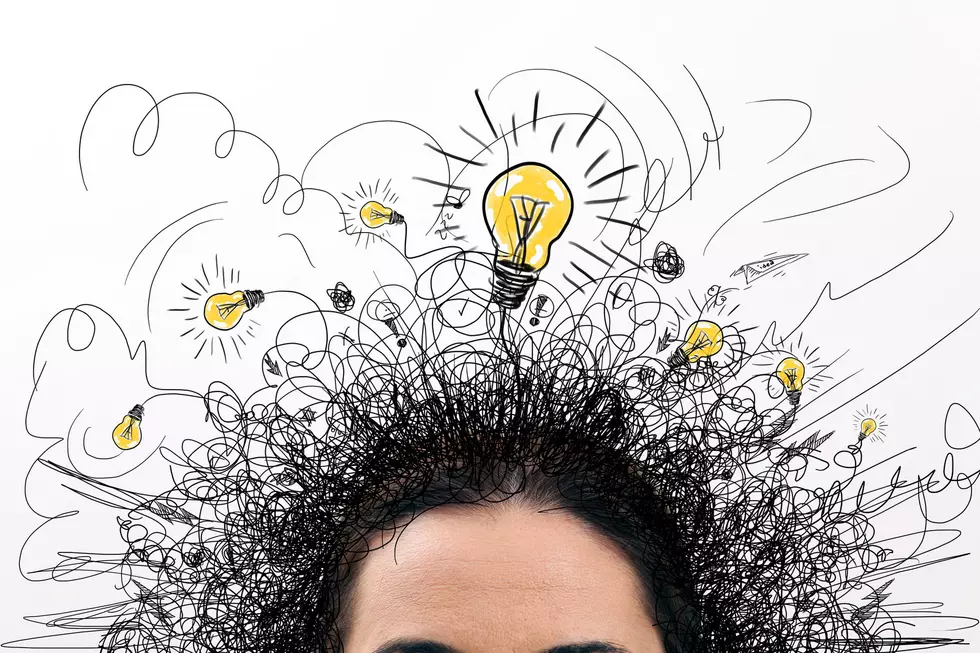 Impossible Question With Mary K
efks
Impossible Question With Mary K - Tuesday, March 10, 2020
Be sure to listen around 6 pm today (Tuesday, March 10, 2020) for the Impossible Question with Mary K.  The first person to answer the impossible question correctly wins a dozen of Krispy Kreme Doughnuts.
Be sure to follow me on Facebook, Twitter, and Instagram at @MaryKRadio.  Also, be sure to download our our free app because I'll be sending alert reminders about when to call in for the Impossible Question.
Enter your number to get our free mobile app
Impossible Question Tuesday, March 10, 2020
38% of us did this for the first time when we were between the ages of 14-17- what is it?