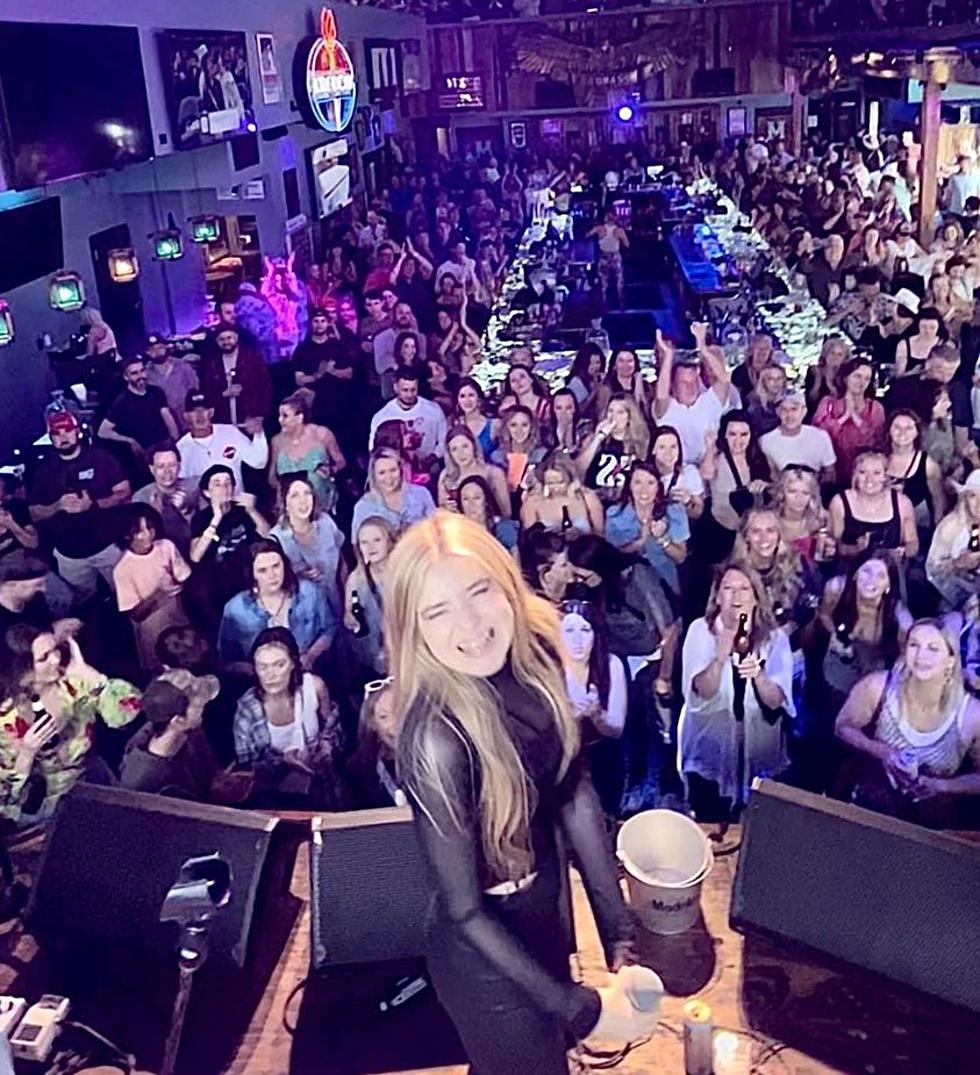 Alabama Middle School Student performs at Kid Rock's in Nashville
Cullman daily Sophie Raine
Alabama Middle School Student Sophie Raine was invited to perform on the main stage at Kid Rock's in Nashville.
Kid Rock's in Nashville is a popular entertainment venue owned by the musician Kid Rock. Located in the heart of Nashville, Tennessee, it is known for hosting a variety of live music performances, including rock, country, and other genres. The venue offers a vibrant and energetic atmosphere, attracting music enthusiasts from all walks of life.
Kid Rock's in Nashville is designed to provide an immersive experience for concertgoers. It features a main stage where renowned musicians and emerging talents showcase their skills and entertain the crowd. The venue is equipped with state-of-the-art sound systems and lighting arrangements, ensuring a top-notch audiovisual experience for the audience.
Lee Henry said,
"She has worked hard and has had some incredible opportunities. You can help support her by following her on TikTok at rainemusic2009 and/or on Instagram at _raine.music. She will be working in Nashville throughout the summer. She may also have a few local shows in the works. We will keep you posted. In the meantime, here are two of the songs she performed today at Kid Rock's. Her Youtube channel is "Raine Henry."
Here are a couple of songs from her performance.
Kid Rock's in Nashville has become a prominent destination for both local residents and tourists visiting the city. Its lively atmosphere, combined with the caliber of artists that perform there, contributes to its reputation as a must-visit music venue. Whether you're a fan of Kid Rock or simply appreciate live music, the venue offers an exciting and memorable experience for all.
The Best Country Singer From Every State
Some states, like Oklahoma and Texas, are loaded with famous country singers. Others, like Nevada and Maine, are still looking for a real breakthrough artist. See the best and most successful country music artist from all 50 states, starting with
Hank Williams
and Alabama.